We caught up with The Janoskians for a lil chat about their up coming UK tour in September and their new film 'Untold and Untrue'! We also got talking about what the most disgusting thing they've had in their mouth is, you wouldn't want it in your mouth, trust us!
You guys are coming to the UK in September for your upcoming tour! Do you guys have anything fun planned for the rest of the summer?
We only really have our tour in September, we are focusing on the release of our film at the moment, all our energy is going towards that.
Is there anywhere you guys haven't toured that you want to?
Places like Spain where we've never been before, that's really exciting.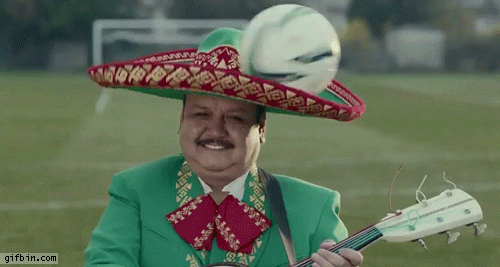 What can we expect from your Mockumentary/movie? Will there be cameos?
Cameos, our friends will be in it, and some online friends, [watch out for that!]
Will there be a sequel?
A sequel is just a rip off to the first film. Probably not a sequel but we have a different kind of film coming up.
If you could eat one food for the rest of your life what would it be?
Indian!
You recently hit 2 million subscribers on YouTube – how did you celebrate?
2 million people is a lot of people! We filmed a video but it was just like a normal day.
Are you more excited for One Direction's 5th album or Zayn Malik's FIRST album?
We wanna say Zayn's first album, to see what he's about, what it's going to be like. Also Zayn's been getting a lot of negatively lately and we feel quite bad for him!
You're known for doing a lot of challenges – what's the most horrible thing you've had in your mouth? 
This ones easy. Cockroaches!
What's been the most painful thing? We just saw your human dartboard challenge and it made us cringe. 
We just did a video where we try out how painful labour pains are. We don't know if that's what it actually feels like but that was really bad!
What's one message you'd love all your UK fans to know? 
Get excited for a riot when we come, it's always a riot! Come follow us around on buses again, and get ready for a riot! We are grateful for all the support from our UK fans!
If you could be one artist from the past & one from the present who would you be?
Elvis he had the moves & Mariah Carey!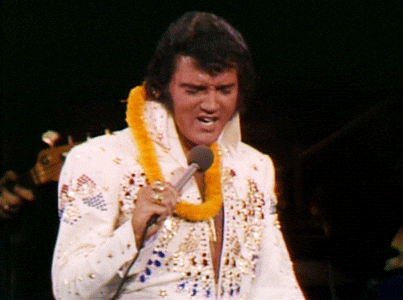 The Janoskians will be touring in the UK in September & their mockumentary 'Untold and Untrue' in out August 28th!