We all know that wedding dresses are THE holy grail of all dresses, and whether you're engaged or not,  it's *totally* okay to spend at least an hour a week getting all gooey-eyed over them.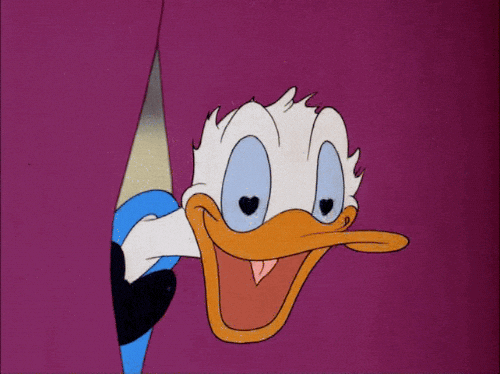 To be honest, it's kind of difficult to escape the wedding dress trend. Missguided and ASOS have already released their own ranges, and the internet is dying to tell us what kind of dress we should wear to tie the knot –so who are we to argue?
Since being launched in 2013 by Australian brand Grace Loves Lace, the Hollie dress has rocketed to popularity. And when we say rocketed…we mean ROCKETED.
After being re-pinned over 2.5 million times,  the dress has been dubbed as the most popular wedding dress EVER.  Looking at it, it's easy to see why…
It's everything you'd want in a wedding dress. It's lacy, floaty, detailed, and it looks epic in a 'casually stood on top of a mountain looking all windswept' kind of way.
Because of this, it's hardly surprising that people have been fighting to get their mitts on the dress, and it's been an absolute sell-out.
But before you start to mourn the dress you never had, we've got some good news. The fabulous team at Grace Loves Lace have come up with an ingenious idea – the Hollie dress 2.0.
With its signature lace bodice and free-flowing silk chiffon sheaths, we think this version is equally as gorgeous.  But if the original Hollie dress is anything to go by, it won't be in stock for long.
Which version of the Hollie dress do you prefer? Let us know by tweeting us @maximumpop.