We are very excited to today announce that we have a brand new intern in the form of Academy Award winning actor Robert De Niro. The movie icon – who has starred in films such as 'Raging Bull' and 'Silver Linings Playbook' – will be joining the Maximum Pop! team from October 2 and we can't wait to teach him how to expertly write articles about Bradley Simpson's nipples.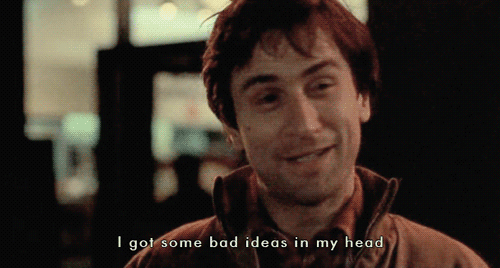 Now this is quite embarrassing, because we seem to have read the email VERY wrong. In fact, Robert De Niro is Anne Hathaway's new intern, in brand new movie 'The Intern' (cleverly titled) starring alongside Adam DeVine from 'Pitch Perfect', Nat Wolff from 'Paper Towns' and a whole lot more.
In 'The Intern', De Niro stars as Ben Whittaker, a 70-year-old widower who has discovered that retirement isn't all it's cracked up to be. Seizing an opportunity to get back in the game, he becomes a senior intern at an online fashion site, founded and run by Jules Ostin.
It all sounds rather fabulous, doesn't it? Check out the brand new trailer below.
'The Intern' hits UK cinemas on October 2.