If you're looking for a booktuber who will both point you in the direction of excellent books with wisdom and enthusiasm, and also make you wish she was your BFF, then Christine Riccio is your girl. She goes by polandbananaBOOKS on youtube (the reasoning why is very funny and you should definitely watch that video) and her videos are hilarious.
In one of her latest videos, Christine reviews 'The Heir', after much badgering from her fans.
Though her relationship with 'The Selection' series is bittersweet, and she spends a good few minutes ranting about novel's new protagonist, Eadlyn, she can't help but admit how easy to read the book is and how sweet it can be. Plus, she thinks it's better than both 'The Elite' and 'The One'.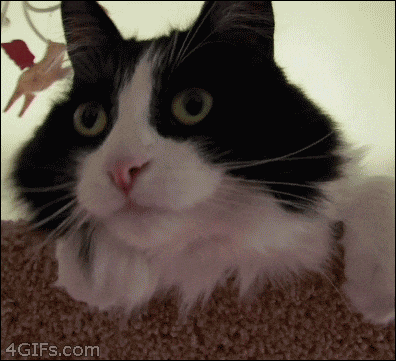 Bottom line is this book is frustratingly addictive.
She's hilarious, she's kooky, and she's about to tell you exactly how 'The Heir' made her feel in no less than 11 minutes and 54 seconds – but be careful. Yonder be spoilers, so if you want to save yourself from finding out a few plot points, don't go past 2:45.