The Selection series by Kiera Cass is a bit of 'The Bachelor', mixed with 'The Hunger Games'.
35 girls across the country are chosen to compete, but by the end there can only be one winner, who will take the position as the new princess of Illea, and Prince Maxon's bride.
If you've read 'The Selection', 'The Elite', and 'The One', then you'll be well acquainted with how the competition works and how much fun it is meeting each of the contestants, whether you love them or hate them. With a flurry of gowns and glam parties, it's hard not to fall for The Selection.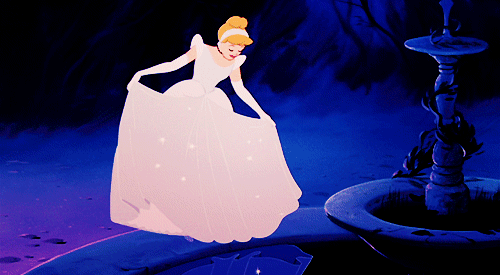 However, 'The Heir', the 4th book in the series, does not see 35 girls enter the competition at all, but rather boys, each vying for Princess Eadlyn's attention and the chance to be the next prince.
EpicReads, being as epic as they claim, have created a few videos for all of those of you who want to meet these boys before diving into the book, or who are just massive Selection fangirls.
Which one should Eadlyn choose? We think she'll have a tough time deciding.