Disney Pixar have got a new film coming out and we can tell its going to be a good'un!
'The Good Dinosaur' is an adventure like no other as an unlikely friendship forms between Arlo the dinosaur and a feral boy named Spot. Together they face their fears and learn how to live life at its very best. Isn't that just beautiful?
The guys at Disney Pixar are truly spoiling us as they have released a new clip from the film titled 'Get Through Your Fear'… grab the tissues!
That clip has left us with that warm and fuzzy feeling, and we cried actual tears.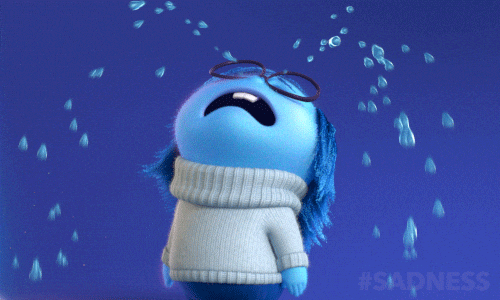 After the summer film 'Inside Out' literally broke the box office, we couldn't be more excited for the latest release from Disney Pixar.
'The Good Dinosaur' is set to hit cinemas on November 27th, YAAAAAS!