At MP! we believe music is essential – no ifs or buts about it. And while we love books just as they are, and the quiet, thoughtful air about them, we are also pretty fond of playlists to go with them. It's just plain atmospheric.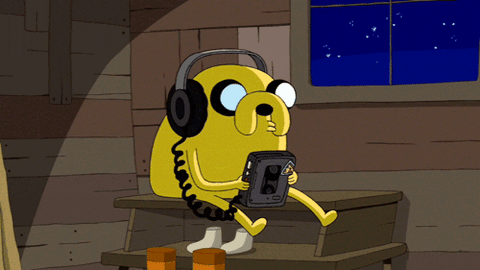 And Kiki Sullivan seems to think so too with a personally composed playlist for her novel – as well as an original song. It's folksy, cool, and just so 'Dolls' – The ideal music for a spooky, sultry read like this.
Give it a listen and let us know what you think. Can you suggest any other songs that would totally fit with 'The Dolls'?