If you've been keeping up with 'The Dolls' episodes, you'll have been introduced to both Drew Grady (cutie with a guitar and…er, a tux?) and Caleb Shaw (renowned for being a total heartthrob, despite being sort of aloof).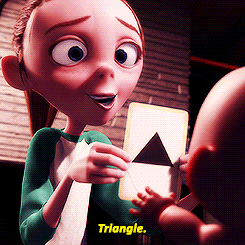 Already got a favourite? Cast your vote right here, right now on who YOU think Eveny should choose.
Let us know what you think in the comments section too. Is Caleb just too shifty to be good for Eveny, or is Drew a bit boring?