If you've read 'The Dolls' or have at least kept up with 6 episodes which were released over the last month, then you'll know that it's a downright creepy read, at times. Lots of ghosty goings on and a bit of witchcraft too, 'The Dolls' is packed full of thrills.
Benjaminoftomes takes those creepy vibes and puts them in a video. We see this cutie wandering the woods with his own copy of Kiki Sullivan's debut novel, with snakes and voodoo dolls and fire – and OH MY GOSH WHAT IS THAT? START RUNNING.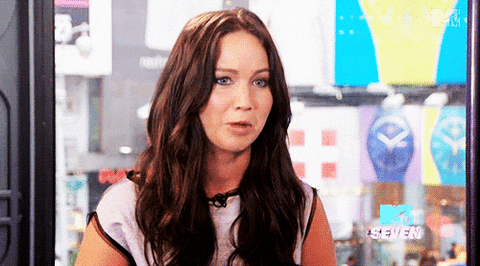 Check it out right now, on  Maximum Pop.