Recently we got the chance to put a few questions to booktuber Lucy (of The Book Belle) and find out ALL the answers to what life is like on YouTube, how she got started, and how on earth she managed to contain her excitement whilst interviewing YA writing goddess Sarah J. Maas.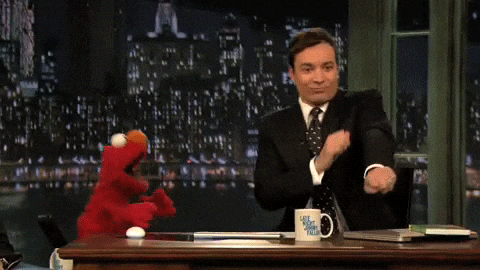 What first attracted you to booktube and made you begin posting your own videos? I've always loved reading – more so than the average person – so when I discovered that people were talking about books on YouTube (another one of my favourite things!) I knew that I'd found the perfect combination. I started posting my own videos after months of watching other booktubers and wanting to do the same thing. So, one day, I thought, why not?!
How long have you been an active member of the community? I've been an active member of the community for around 3 years. I was in my final year of university, looking for a distraction from my final year dissertation (desperate times!), and thought that I'd just film a video, put it on YouTube, and see where it got me. I'm so pleased I did!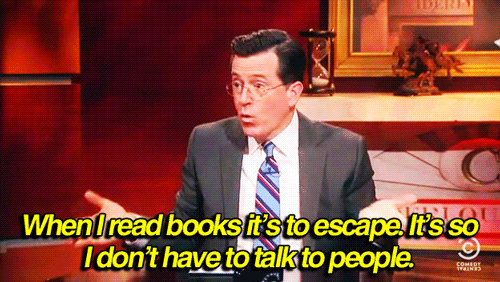 What equipment do you use to film your videos? When I started, I used my grainy, low res laptop built-in camera. My videos were bad quality; I didn't even edit them! I really feel strongly that if you want to make videos, don't let lack of good equipment stop you. Now that I'm a few years on from those early days, I now film my videos on my Canon 700D camera, a tripod and with studio lights. However, this is only something that I've recently invested in. Fancy equipment isn't necessary – passion is!
For anyone unfamiliar, can you describe your channel and content in only one sentence? The Book Belle is a place where my passion, enthusiasm and love for books of all genres and forms can be shared – if you love books and all things literary, it's the perfect place for you! (So cheesy. Sorry guys.)
Booktube has become a massive online influencer in its own right, growing and growing each day. What sets your channel apart from the mass? Hmm, this is a hard one. Booktube has really become a new entity; no one knows where it's heading, so I often find it hard to comment on in general! I think that it's my background that makes my channel unique. I work in publishing, and have done for a few years now – I understand the industry and I feel that that truly influences the content I make. I also feel like my channel isn't different from the mass, in some way – what I love about booktube is the passion and love for reading that so many creators have. We all have that enthusiasm for the books we want to talk about and recommend, It's something we all share and something that connects us – and it's a special feeling in itself!
Your Q&A with Sarah J. Maas is one of your most popular videos. Can you tell us what went into making it and what it's reception from your viewers was like? This video was BY FAR the highlight of my YouTube experience. If I think back to when I first set this channel up, I never ever thought I'd be in the fortunate position to interview my favourite author. However, last year that happened. And I'm still pinching myself! I'm so pleased it's one of my most popular videos, as it's a video that I treasure and will always think fondly of. It's the video I was pinching myself through filming, editing it and uploading it. The reception from viewers alone was so encouraging. Regular viewers will know my huge admiration for Sarah J Maas as an author (I mean, I mention her books in every video. I'm OBSESSED!) and so I really felt that support from the viewers who knew how excited I was! It was an absolute highlight.
Thanks so much to Lucy for chatting to us! If you're interested in her videos you can watch them here, or tweet your own questions to her @bookbellereads.