It's no secret how much we love One Direction's very own Irish ray of sunshine Niall Horan, so in honor of that love we think you should definitely know about this fan project.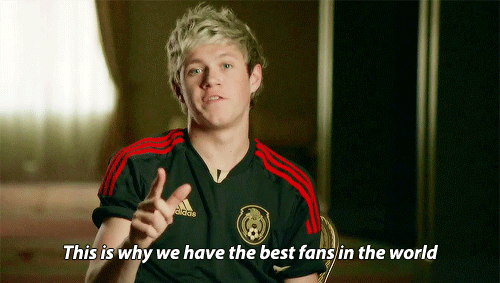 #TemporaryFixProject is part of #ProjectNiall, which is basically all about showing gorgeous Nialler how amazing he is. You can help by buying and streaming 'Temporary Fix' and 'Made in the A.M.' and also by using the two hashtags above.
And along with that, you should also request 'Temporary Fix' at your local radio stations because it's one hell of an amazing song and everybody should about know it.