Pop was a dark, desolate landscape before T-Swizzle came along and this October it'll be 10 years since Taylor Swift released her self-titled debut album. That's 10 years of relationship guidance,  life advice and bad blood from her majesty the Swiftenator. We knew she was trouble when she walked in.
Of course, she's had stack and stacks of hits over the last 10 years, as well as five albums worth of Grade A material. But with so many massive tunes, it's easy to overlook some of the amazing songs which don't get as much attention. MP! is here to put things right and to celebrate some of Swifty's most underrated classics:
'Ours' was released as the sixth and final single from Taylor's third album 'Speak Now'. It's not one of her most successful singles but it sends a gloriously positive message about an amazing, life-affirming love that can see you through anything and features the beautiful line "So don't you worry your pretty little mind, people throw rocks at things that shine."
2) 'How You Get the Girl'
It's hard to say that anything on '1989' was underappreciated when the album was so phenomenally successful, but 'How You Get the Girl' is a classic, straightforward pop song which everyone could sing along to. If it was on anyone else's album, it would have been the lead single for sure.
A deep cut from 'Speak Now', 'Enchanted' is a spellbindingly gorgeous example of Swift's superior balladry. The way she captures the wonder of "love at first sight" on this track is nothing short of magical.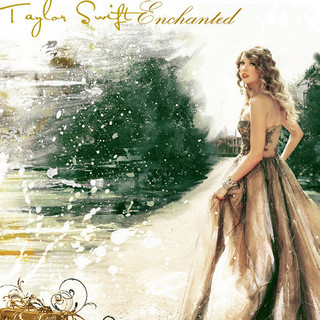 A song to epically run off into the distance to and have the time of your life. "Oh my, what a marvellous tune"
A shamelessly romantic country mid-tempo ballad from the re-release of 'Fearless'. Who could resist?
Taylor was literally on fire from the very beginning. This track from her debut album about falling in love with a childhood friend is a classic example of early Swift's heart-tugging melodies.
Taylor had us welling up a few times on 'Red', but this deluxe edition track had us feeling all the feels. Long distance relationships suck.
Taylor perfectly captures the difficulty of moving on after a bad breakup on this Colbie Callait-assisted track from 'Fearless'.
9) 'All You Had to Do Was Stay'
Taylor doesn't get poppier than this. You don't hear many breakup songs that are this uplifting.
Back when Taylor was just 16, she penned this instant classic about finding her way in this world. So much perspective for someone so young.
Taylor's most dramatic moment. A thundering storm of violins.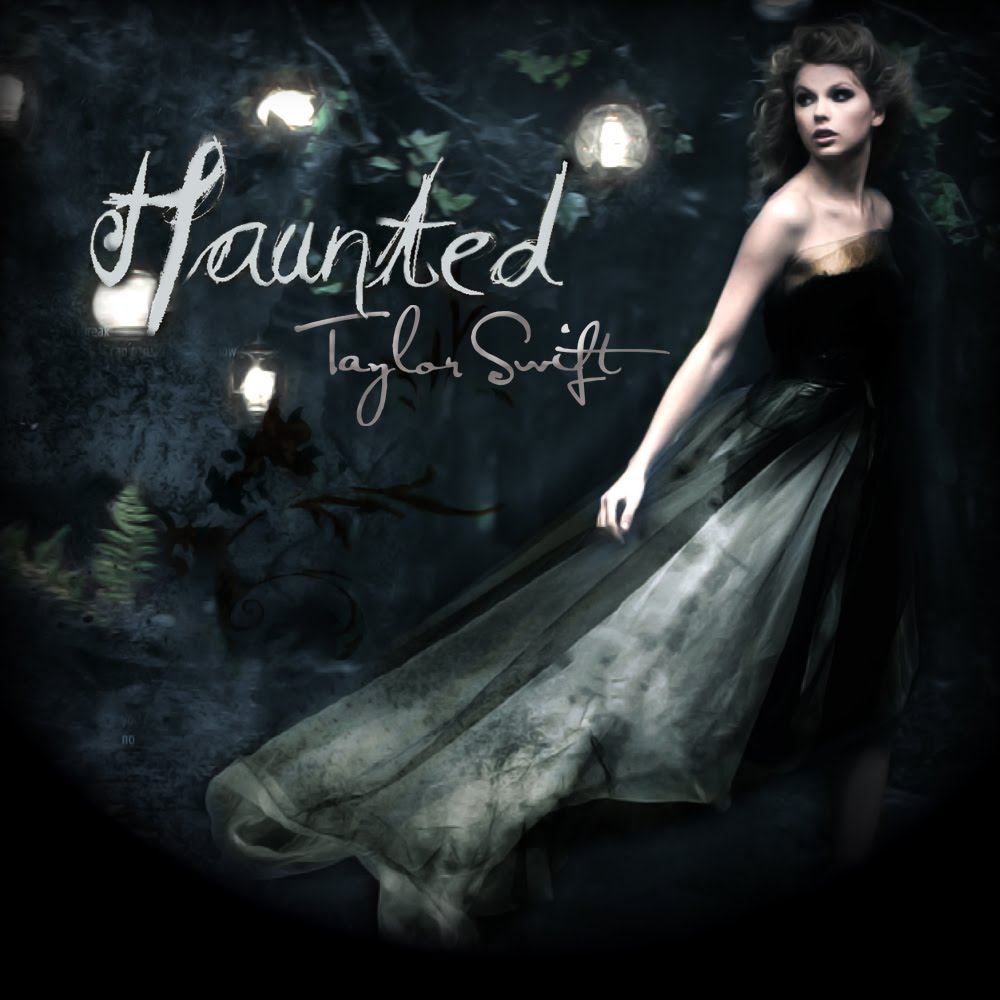 This one's found a cult following but it's still one of Taylor's most underappreciated classics. It just builds and builds and builds until your heart can't take anymore.
Did you know all these Swifty classics? Which is your favourite? Let us know @maximumpop.