Fetty Wap has become the latest special guest on Taylor Swift's 1989 World Tour as she brought him onstage to perform his hit single 'Trap Queen' in Seattle last night and Taylor even admitted that she lost all chill whilst performing to the 60,000 capacity crowd.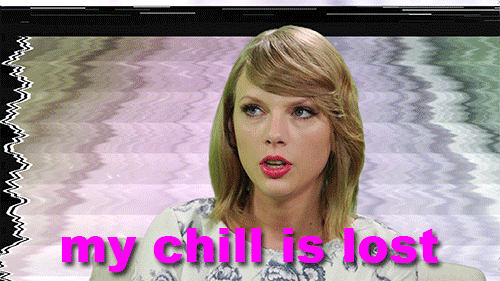 She posted the confession on Instagram after the performance. 'ICYMI' you can find it below:
And if you want to see a clip of the performance then fear not, Olivia Morrison on Instagram has you covered…
And there's even some more pictures from the performance…
Oh Tay, you will always be our Trap Queen.