Taylor Swift's been nattering away to NME Magazine (which is now free, btw) and she's been speaking about how she's hoping to resolve her feud with Nicki Minaj and how her and Kanye West actually really good mates now. No mention of K-Pizzle though…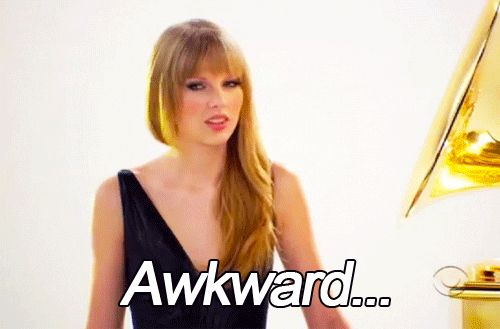 When quizzed about the Nicki row which saw the pair collaborating at the MTV VMAs this summer, Swizzle said: ""I don't want to talk about it. But I send text messages now. If there seems to be some kind of misunderstanding, I go to someone's management, I get their number and I text them. It's an important lesson for anyone to learn in 2015."
You heard it here first, don't embarrass yourself in a public Facebook spat, just text the girl that wore the same outfit as you at sixth form today.
And what about Kanye? "Me and Kanye are on such good terms now, six years later," Taylor said. "It took a while."
We're not surprised.
You can read the full interview in this Friday's free copy of NME. Find out where to pick up yours here.