Listening to Taylor Swift's old cell phone calls, and reading her hand written lyrics is not something you can do everyday, but thanks to the Grammy Foundation, this is possible.
In partnership with GRAMMY Pro, Taylor created a 3 part series dedicated to the inner workings of her '1989' album. Fans get the chance to experience some of Swift's unreleased demos, phone calls, and meetings with her producers. The kind of stuff that fans only dream of knowing is now available to them at their fingertips!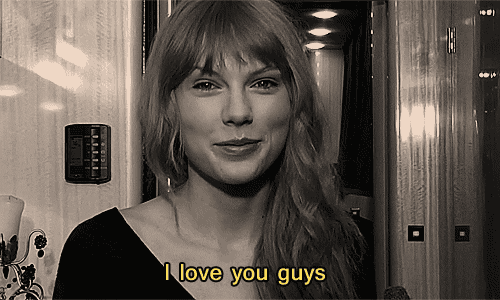 Taylor goes specifically in depth into the writing and recording of her hit single 'Blank Space'. It's not everyday we get to go inside Taylor Swift's head, but we guess today is our lucky day.
Check out part one of the listening session over on the GRAMMY Pro website.