We all can hit that reading block. The last book we read just wasn't up to much and you either quit it altogether or struggle on to the end, forcing it down like your grandma's awful casserole. Ever since then, you just haven't been the mood.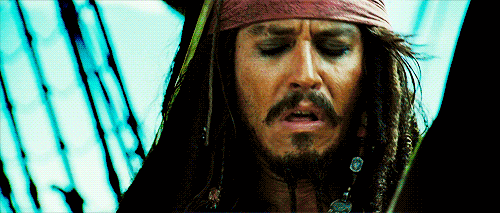 If you have found yourself in such a situation, check out these stars' favourite reads and get yourself back into your reading rhythm. Recommended by your favourite artists, one of these is bound to make you realise why you fell in love with reading in the first place.
1. One Direction – 'To Kill A Mockingbird' by Harper Lee
The boys of One Direction were a little chaotic as they talked to GQ magazine about their favourite reads. However, Niall, Liam and Harry each seemed to agree on Harper Lee's classic American tale, 'To Kill A Mockingbird'.
Set in the South, in the sleepy town of Maycomb, Scout and her brother Jem, spend a lot of their time playing games and spying on their reclusive neighbour, Boo Radley. When their father, Atticus, becomes involved  in defending a black man against untrue rape charges, the children are exposed to the ugly realities of racism and stereotyping.
Harry told GQ, "It's confusing because you're 200 pages in and the bird still hasn't died."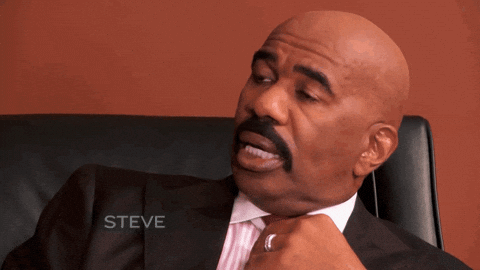 2. Little Mix – Dr Seuss books and 'A Child Called "It"', by David Pelzer
Perrie confessed to loving the adorable, sing-song tales of Dr Seuss, such as 'The Cat In The Hat' and 'Green Eggs And Ham'. What's great about Dr Seuss's works is that they're pretty short, fun and a lot are available on audio on Youtube.
Jesy, however, picked 'A Child Called "It"', a memoir of the writer's abuse as a child, as her favourite book. She told Scholastic back in 2013, " I literally couldn't put the book down. And it's just a really sad story."
3. Demi Lovato – 'A Piece Of Cake', by Cupcake Brown
Demi wrote in Seventeen magazine about how she was inspired by Brown's story of an orphaned girl who turned to drugs and the streets in her teens, before finally deciding to turn it all around. A tale of redemption and willpower, Demi said this book reminded her to "stay strong".
4. Miley Cyrus – 'A Catcher In The Rye', by JD Salinger
It's described as "the ultimate novel for disaffected youth" and has become an icon of sorts for teenage rebellion – no wonder Miley loves it. Told from the perspective of Holden Caulfield, the story looks at the disillusionment of teens with the "phony" society they're growing up in.
5. Lady Gaga – 'Letters To A Young Poet', by Rainer Maria Rilke
With touching, powerful advice for those aspiring to be young poets, and those who aren't, this book is considered to be a timeless modern classic.
Lady Gaga proved her love for the poetry book by reading some of it during a performance in Oklahoma City after it was thrown on stage, and even having a quote from it tattooed on her arm:
"In the deepest hour of the night, confess to yourself that you would die if you were forbidden to write. And look deep into your heart where it spreads its roots, the answer, and ask yourself, must I write?"
6. Florrie – 'Life of Pi', by Yann Martel
Florrie told her Twitter followers she loved the book, and found the film just wasn't as good.
'Life of Pi' follows protagonist, Piscine Molitor 'Pi' Patel, an Indian boy from Pondicherry, as he deals with issues of spirituality while stranded on a lifeboat with a tiger named Richard Parker after a shipwreck.
7. Britney Spears – anything by Max Lucado
Britney caused a bit of a stir by admitting her favourite writer was Christian evangelical preacher, Max Lucado .
Lucado has written almost 100 books, covering all ages and a thorough range of topics, the most popular of which is currently, 'Before Amen'. This book gives advice on how to pray and begin the simple, every day conversation with God.
8. Taylor Swift – 'Stargirl', by Jerry Spinelli
Stargirl is a thoughtful story about a boy who meets Stargirl, a non-conforming, kind and cheerful girl, who shakes the foundation of his under-the-radar life at school. It's a sweet story of the power of random acts of kindness and being different in a world that wants you to fit in.
We can tell Taylor took a quite a bit of inspiration from this book, seeing as she's totally adorable with her fans.
9. Cody Simpson – 'The Measure of a Man', by Sidney Poitier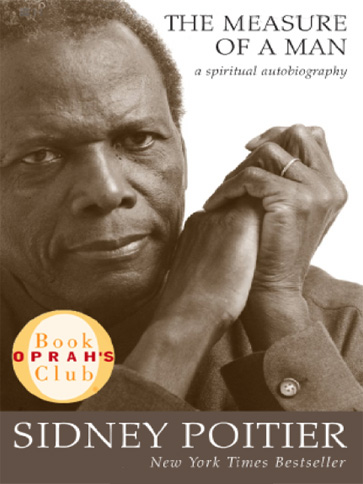 Cody Simpson told Scholastic that he had read Sidney Poitier's with his dad when he was younger, and found it very inspiring.
Sidney Poitier was the first African-American man to win an Academy Award, winning it in 1964 for his performance in 'Lilies of the Field', and this book is looking back on his life, exploring personal values and character.
10. Pete Wentz – 'Game of Thrones', by George RR Martin
The Fall Out Boy bassist told Pop Dust that he had recently become hooked on the gripping, fantasy series, and his Twitter would suggest that too.
Is there a rehab for game of thrones? Asking for a friend…

— Pete Wentz (@petewentz) May 1, 2013
More on books? Check out other MP! articles here: