Back in 2013 this unsuspecting Twitter user didn't know how right they were.
I knew you were a crab when you walked in #taylorswiftCrab

— Vlosh (@DaCrabbyVlosh) August 31, 2013
Poor Taylor Swift has been taking a beating on social media lately and we are crying along with the fandom. Read about our take on events.
Here's 7 reasons why the Kimye drama will never stop us Swifties stanning for Taylor
Clearly all the stress is going to her head as she is now going to great lengths to forget her woes. SHAME ON ALL OF US!
She has actually managed to convince herself that she is a crustacean as this is the only respite she gets these days. And here's it in its full glory.
Also remember when people said she was built like a crab leg…?
Yall remember when Twitter said Taylor Swift was built like a crab leg? pic.twitter.com/6Rz6l1n282

— Ursus Americanus (@me_IKE_who_U) July 18, 2016
The evidence is overwhelming. Here's a pic of Taylor in her natural habitat.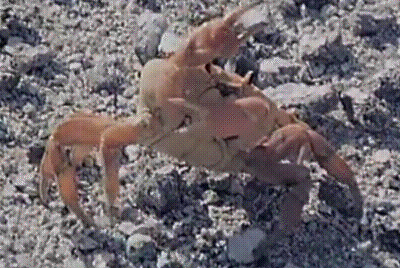 Don't mess with her. She doesn't need her squad to defend herself. You see, she's not a 
 after all. So instead of this…
https://twitter.com/TheMasterBucks/status/754893334380879872
… we should be trying to catch wild Taylors by the sea. Forget your cake by the ocean, we want Taylor by the Sea!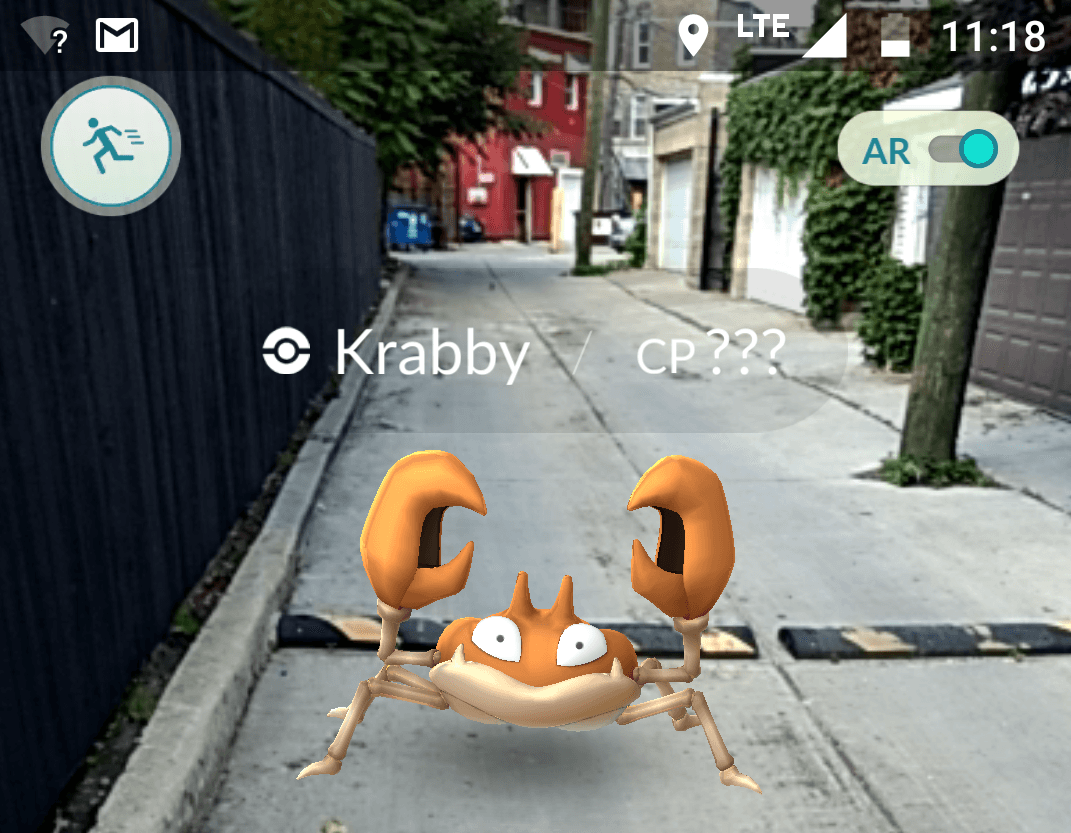 Tweet us @maximumpop if, like us, you're shocked to discover Taylor's true identity but still love her despite her scales and claws.