We love the Taylor Swift goat parody and I bet you thought it didn't get much better…
But we at Maximum Pop! are here to not just tell you but show you it does. Prepare for all your preconceptions of T Swizzle to go out the window, forget how much you've dreamt about having her perfect vocals and how much you love Ellie Goulding because this just got a whole lot of weird up in here!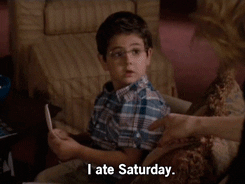 We give you, Taylor Swift's 'Bad Blood' without music… You're welcome.