SQUAD ASSEMBLE!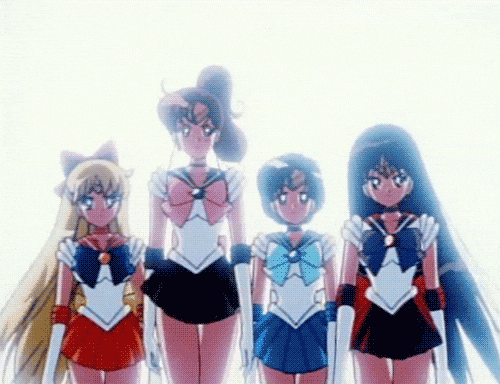 Cara Delevingne is the latest Taylor Swift BFF to be spotted on the set of Tay's 'Bad Blood' upcoming music video.
Cara joined Hayley Williams, Zendaya and, apparently Kendrick Lamar on the set in LA. The girls were photographed wearing rompers to cover their outfits, except for Hayley Williams who rocked black smokey eye make up.
Rumours want Karlie Kloss and Ellie Goulding joining the girls on the set.
See you in a bit LA

— Ellie Goulding (@elliegoulding) April 12, 2015
This looks like the ultimate girl squad!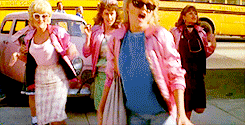 Check out the photos below…