Taylor is going from strength to strength this week, bursting onto ASOS's magazine cover as a modern day supergirl – we're guessing her super powers are something like being able to make the crazy-cat-lady look cute and turn heartbreaks into number one singles.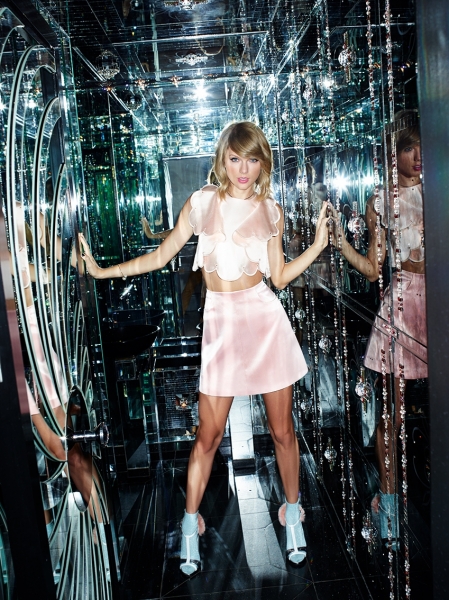 Not only was Taylor totally working the glittery metallic look, but she also spoke to ASOS about what it takes to be a supergirl, the list of tips totalling 16. Taylor's advice included listening to your instincts, realising that making mistakes is a part of learning and avoiding fads that will be just a tad embarrassing in years to come.
Taylor says, "I play the tape of my life forward and don't wear the things that my kids or grandkids will make fun of me for wearing – [adopts sarcastic voice] "Wow, cool, mom, cool cowboy boots that you were wearing constantly in 2006!"'
Pick up your copy ASAP to get the full story.