Taylor Swift is raking in the big bucks and we mean BIG BUCKS from her 1989 Tour! T Swizzles 1989 bananza tour is number 1 on Billbords Hot Tours,  beating Foo Fighters, Katy Perry and AC/DC.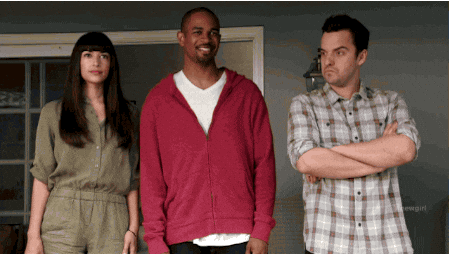 Apaz her ticket sales just from this past week have been $13.6 million, thats only from three venues (INSERT SHOCKED FACE EMOJI.)
These recent figures bring Taylor's total tour so far grossing at $173 million big ones from around 59 concerts. Let's not forget that Taylor 'massive babe' Swift hasn't even finished this tour yet…
1.5 million fans, 24 arenas and 13 stadiums later Swift is gonna wrap up this tour in Tampa at the end of October.
For those of us who haven't gone to see Taylor, we feel we have really missed out, bring on the next tour!