If you haven't read MP!'s current Book Club read, then you really need to. This amazing series is about dragons in the 21st century, forbidden romance, and what it means to be human.
Ember, a dragon in the form of a teenage girl, is undergoing secret dragon training in sunny California, while Garrett, the "Perfect Soldier" has been sent to find her. A little like Romeo and Juliet with a lot more fire power, plus a kick-ass heroine, we are totally in love with 'Talon' – and it's explosive sequel, 'Rogue'.
We understand though that books aren't always so cheap, and it's difficult to make the choice between lunch and that new paperback, but thanks to The Works, that is a decision you don't have to make with this book.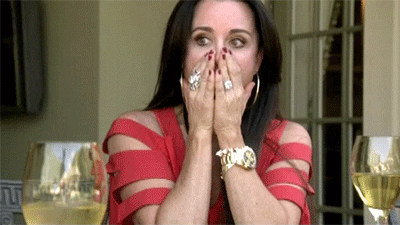 Talon by @Jkagawa is only £1.99 from The Works and if you use the code 'FREEDEL10' you get Free Delivery! http://t.co/lxheGtLSFK@MIRAInk

— TheBloggersBookshop (@theblogbookshop) May 1, 2015
We love cheap stuff, and we love 'Talon' so grab a copy ASAP to stay up to date on all the dragon-y goings on.