'Talon', by Julie Kagawa, is hijacking MP! for this month's Book Club, along with its long awaited sequel, 'Rogue' – which is out TODAY. Prepare to get all mythical as we dive into the modern world of dragons and hunters.
If you haven't read 'Talon' yet, then most definitely get yourself a copy ASAP (seeing as it's cheaper than a McDonald's Egg McMuffin right now).
Book 1 in this series introduces Ember, a dragon in disguise as a teenage girl and planted amongst humans in California, and Garrett, a dragon slayer hot on her trail. Of course, things don't really go to plan for either of them, and things get even more complicated when they realised neither is who they think they are.
Book 2 sees Ember and Garrett break away from their respective groups – on the run, and still dealing with their less-than-just-friends feelings for each other. Things are heating up in the world of 'Talon' and we couldn't be more excited.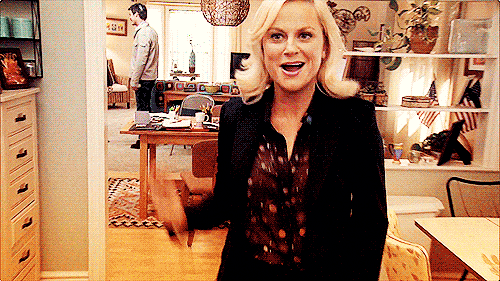 Want more info on this killer series? Look no further.