After a week of intense voting, this week's MP! Style Recap results are in.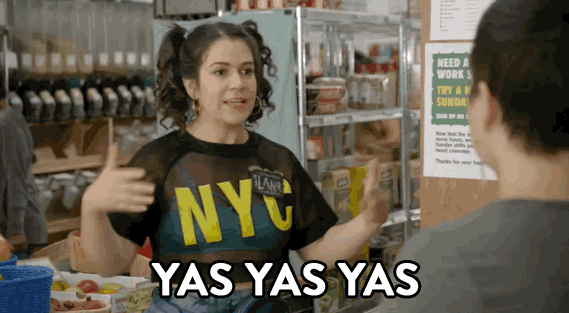 With an impressive 676 votes, this weeks Style Recap KWEEN is the fabulous Ally Brook – closely followed by Jesy Nelson, who racked up an impressive 570 votes. YES JESY.
Not only is Ally's look chic af, but it's also a pretty powerful insta snap. After the madness of the election, this photo has definitely cheered us up a bit.
QUIZ: WHICH FIFTH HARMONY OR LITTLE MIX GIRL IS YOUR ALTER EGO BASED ON YOUR FAVE NAIL DESIGN?
FIFTH HARMONY JUST ACHIEVED SOMETHING AMAZING AND YOU WILL BE PROUD AF
Want to get Ally's look?  It's super simple (and affordable). Here's how:
Public Desire Stevie Over The Knee Boots
River Island Black Velvet Jacket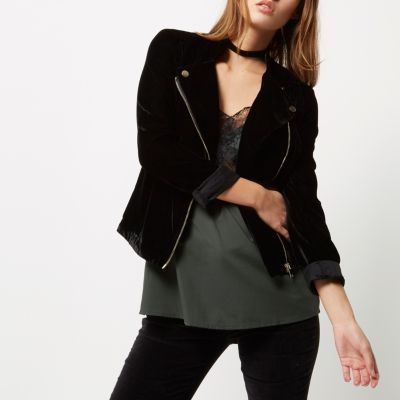 ASOS Sculpt Me Hotpant
Boohoo Guns N Roses T-Shirt
And there you have it! We reckon this is the PERFECT daytime look, and we hope you think so too!
Who do you want to see in next week's MP! Style Recap? Leave your requests below, and we'll try to include them!