Want to unravel the mysteries of writing a mystery? Or crack the code on what makes a suspenseful, pacey story that will have your readers flipping pages well into the night?
Sophie McKenzie, author of MP! favourite 'All My Secrets', may have the answers for you.
Writing for The Guardian, she said, "Plotting is a challenging business and there are no rules! But when you get it right you'll be rewarded with readers who won't be able to put down your story."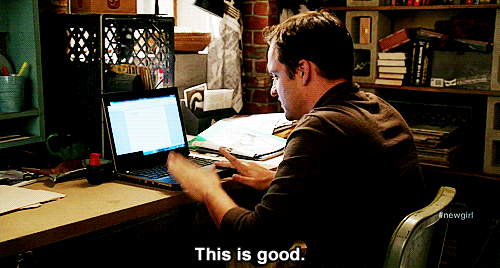 Going into more detail, McKenzie gives examples of the difference between a situation and a story, how to plan chapters and answering all the questions you've brought up for your readers.
To read the full article, click here.
'All My Secrets': The shocking reality behind a GBP10 million inheritance turns Evie Brown's world on its head. Unable to find out the truth from her parents, Evie ends up on the mysterious island of Lightsea, where her desire for answers leads her towards a series of revelations that threaten everything she holds dear …including her life.