Ever imagined yourself as a genius piano playing machine like Chris Martin or Lady GaGa?
Well imagine no more because MP! is here to make all your dreams come true!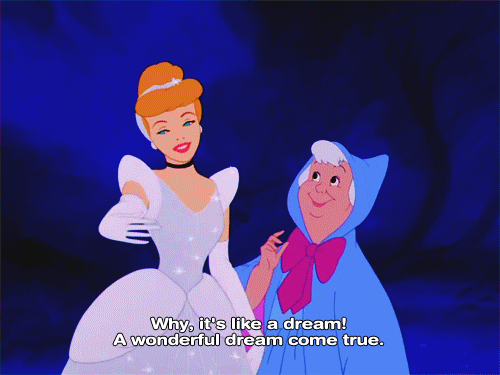 So you know how  we love to try out new apps? Well there's one from the same company which made  Sing! Karaoke and we've been dying to show to you.
It's called Magic Piano and it basically is like Air Guitar but with, you guessed it… a piano! But the best thing is that you can play all your fave songs. We've all tried it at MP! to varying degrees of success. Some of the recordings we made should never EVER see the light of day. They should be locked up in a dusty vault for the rest of time and forgotten about. But a few weren't too shabby so here's the best version.
Ofc, we chose Fifth Harmony's 'Work From Home', 'cos Fifth Harmony… what else can we say. Have a listen:
Not bad, eh? A few bum notes, but overall we're holding our heads high. Think you can do better, tweet us your versions @maximumpop.