Karaoke is one the best inventions of mankind, but if your friend lives in Australia while you live in Europe singing together isn't that easy, but with Smule it's totally possible.
You just download the app on your phone, sign up with your email and you're ready to throw out some tunes on your own, with strangers, friends or even artists, and it's quite fun if we're being honest.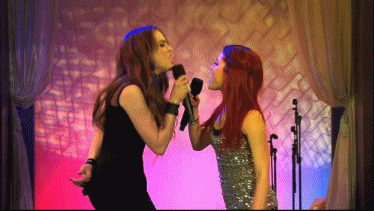 You can also go VIP and get a free 7-day trial and then it's a small monthly fee, but using the free version is great as well and who knows, maybe you're the next person who'll get to sing with their favourite artist on Ellen.
https://www.youtube.com/watch?v=57_pXZGaszw