Have you ever wanted to play the same games on your phone as your favourite TV characters? Well, Nickelodeon makes it possible for you to do just that.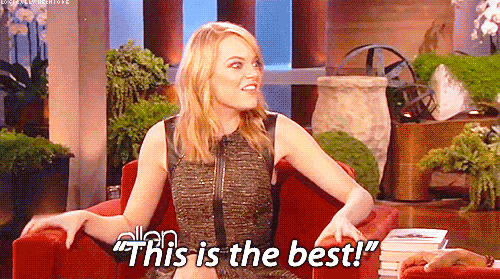 If you love Nickelodeon's show 'Game Shakers' as much as we do, you can now play the game 'Sky Whale' that the girls created for a school project and it's the best thing ever.
So if you're not prepared for an addiction that will bring you a lot of fun, leave now.
In the game you have to stay in the sky by jumping while putting as much distance behind you as you can, you can even go under water or to outer space, but if you run out of donuts, which you can collect, you run out of jumping power.
But why don't you go and download the app and just try it out yourself. Beware, we couldn't put down our phones for hours because the game is so fun and amazing and we're just gonna go back to playing now.