We've decided we want to give you a new way to get to know your faves so at MP! Towers we spent a while jotting down a few questions that we thought we could ask every new artist that we love. Today it's Juliane's turn.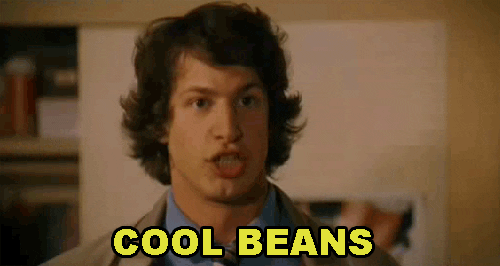 You should already know Juliane's single 'Look At My Baby', but do you know her? Have a read below and become better acquainted.
First up, hello! Who are you? Tell us about yourself.
Hello! I'm good, thanks! I'm a Pop/R&B singer-songwriter, creating reality from my dreams and working hard with my manager to get to the next level. I just released my debut self-titled EP and it is receiving amazing feedback.
Tell us why we should listen to you in 140 characters or less.
It comes from the heart and it is honest. It will make you feel good, you'll get to know me & might discover your next favorite song. :)
If you had to describe your sound by combining 2 or 3 fairly well-known artists who would they be?
The soft and soulful side of Sam Smith, the modern 90's inspired sound of Ariana Grande and the R&B-pop of Beyonce/Alicia Keys.
What kind of message do you want to send to your fans with your music?
I want them to feel good and confident about themselves. Realise that you don't have to dress half naked to feel and be sexy and "cool". I want to inspire them to work hard, go after their dreams & make a difference.
What's the best lyric you're written? 
My song 'Fight'. I wrote these lyrics in collaboration with Sarah MK and Juno nominated songwriter Albert Chambers.
It touches on the roller coaster of the ups and downs of life and the importance of finding your purpose. It's also about the pursuit of happiness and sticking with the intangible things that last. Today's medias are filled with unrealistic life standards and feed into the never ending conquest of materialism. It's sometimes hard to find your way through all the noise.
"Fight to shine your light. Time is now to try, so get up and fight" 
Why should I follow you on Twitter? 
I don't have Twitter but you should follow me on
Instagram and Facebook because you will get to know me even more, you will be part of my journey that will transform into our journey, and I will be forever thankful! I also sometimes post beautiful pictures from my travels.
You can also catch Juliane on Soundcloud and her official website. Buy 'Juliane', the EP here.