Simon Cowell is one man that we all need to thank for amazing creations like One Direction and Fifth Harmony.  He is the master mind behind some of the greatest music groups ever, and the father of The X-Factor and American Idol, so why would he be moving on to another show?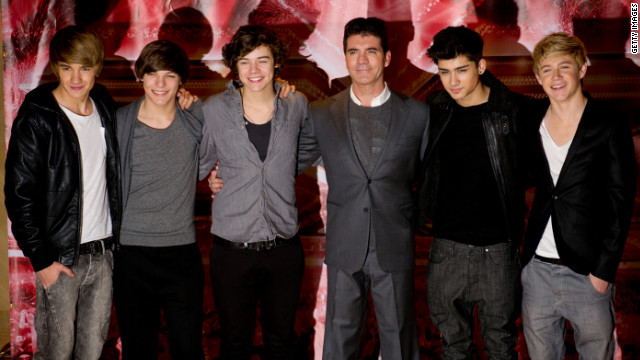 Simon Cowell will be replacing Howard Stern on America's Got Talent this coming season after the final season of American Idol wrapped up last year. America's Got Talent is not strictly singing, but anyone can join the hyped up show. Along with being a judge, Cowell is the executive producer of AGT.
The auditions for the 11th season are underway, and the 10th season saw over 12.5 million viewers. We are so excited to see what kind of talent Simon will pull from this pool of Americans.