We hung out with Sigma on a very sunny Friday at Thorpe Park Island Beats. We managed to catch the guys between their fun on the rides and their headline set to play a game of charades.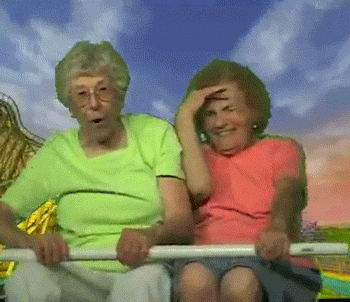 As super cool successful DJs we were pleasantly surprised at how much they enjoyed our game, you heard it hear, Sigma are not too cool for charades. Now we know what they play at Christmas.
Check it out for yourself below!
Sigma's new single FT. Ella Henderson 'Glitterball' is available now.