The free spirit that sings in the form of Sia has just released another new track and we are buzzing like bees about it!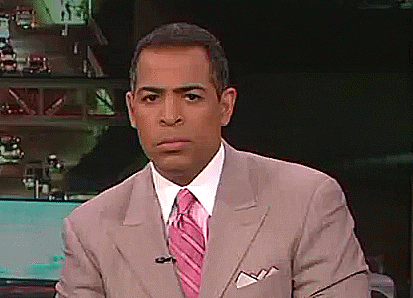 The track is called 'Bird Set Free' and will appear on Sia's new album 'This Is Acting' which is set for release on January 29, 2016.
This tune has got us excited for the new Sia era. She is a musical genius. We are in poptastic awe, we need this new album like NOW!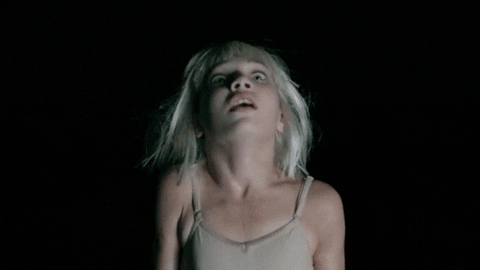 Fun fact: This song was originally written and intended for Adele and her new album 25, oh the drama.
Maybe a collab of the song? Yes. Sia and Adele on a track? That is truly the stuff pop dreams are made of.
Do you love Sia on this track or do you think Adele is better suited? Let us know what you think on Twitter @maximumpop!