There's really no need to ask us how excited we are for the release of 'Glory Days'. Like, you really don't need to ask…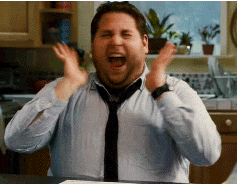 For those of you who don't know (how?!), it comes out in TWO DAYS. Write it down, people!
We thought we were pretty clued up on Little Mix. But it turns out they're still full of surprises, Perrie in particular…
It's been revealed that the 'Shout Out to My Ex' lyrics were pretty different originally.  We know the lyrics in the first verse to say 'Heard he in love with some other chick/ Yeah yeah, that hurt me, I'll admit. Forget that boy I'm over it.' However at first, the lyrics were actually 'Heard he been f*****g some model chick/ Yeah that s*t* hurt I'll admit/ But f**k that boy I'm over it.'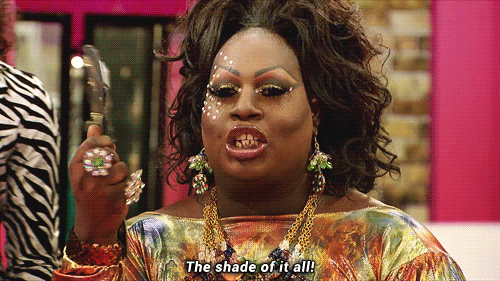 In an interview with 'News AU', Perrie explained 'We had to make it clean. We didn't want to have the parental advisory sticker on our albums and singles. Even though our fans are our age, 20 or over 18, we still have a lot of young fans. But it does feel good to swear, doesn't it?'
In their song 'F.U.' from the same album, the girls imply the swear word, rather than actually singing it. Perhaps the girls thought that was a step far enough for them. Although a lot of their fans are the girls' age, many fans are also a lot younger than that too.
But doesn't it seem all too real that these lyrics are aimed at Zayn and Gigi Hadid, considering she's a 'Victoria's Secret' model? Perhaps we're seeing Little Mix go a little bit Taylor Swift on us!
What do you think? Does it matter if a song has bad language in it? Do you think there's some Zayn/Gigi related shade there? Let us know in the comments below!