We caught up with Shift K3y to test how good his 'Name & Number' stills really are, to celebrate the release of his up coming single! He's definitely in denial about how much of a Stereo Kicks fan he is but his RNB knowledge is exquisite.
L L Cool J and J Lo featured on the song 'All I Have', what year was it released?
2003 [Bashed that CORRECT answer out in seconds, more than bloody impressed.]
ANSWER: 2003.
Which band released a song that was named after a snack, in 2013?
Band?… Maybe like Mcfly?… Come on give me a clue.
CLUE: The main guy, his mum is Denise Welch.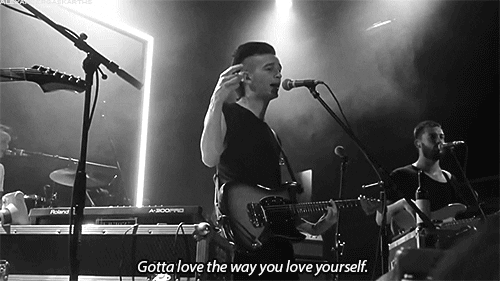 Don't have a clue.
ANSWER: The 1975.
What year was One Direction's 'What Makes You Beautiful' released?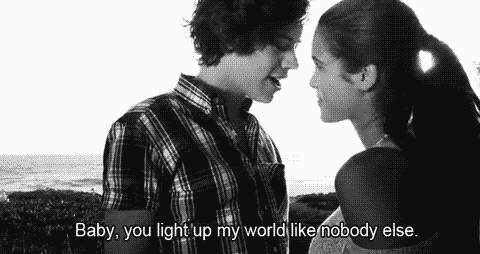 2012
ANSWER: 2011.
What rapper stared in 8 Mile?
Eminem
ANSWER: Eminem.
What boy band has Elton John feature on their song 'Sorry Seems To Be The Hardest Word'?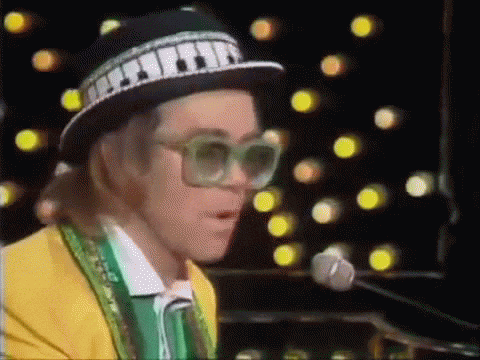 It's either going to be like Boyzone or Westlife. Can I have a clue please.
CLUE: One of their members was recently in Celebrity Big Brother.
I don't have it.
ANSWER: Blue (Lee Ryan was in Celebrity Big Brother.)
Who has the 2008 hit with 'Dance with me'?
God, I'm not very good at these. Calvin Harris?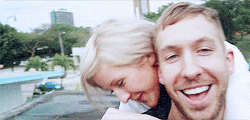 ANSWER: Calvin Harris.
Aleshia Dixon was in a 1990s girl band, what was it?
Mis-Teeq.
ANSWER: Mis-Teeq.
What year was Craig David's '7 Days' released?
2000. [In seconds again!]
ANSWER: 2000.
How many members are there in Stereo Kicks?
Like… 8? [Secret fan.]
ANSWER: 8.
Which Jonas Brother has gone solo?
Nick! I'm killing it.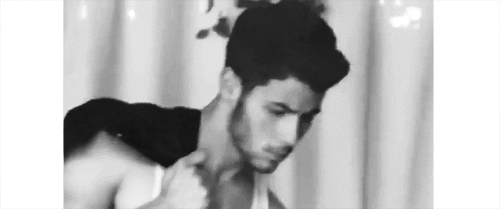 ANSWER: Nick.
Shift K3y's 'Name & Number' will be out on the 17th of May!