We sat down with Shift K3y to get the deetz on his up coming single 'Name & Number' as well as quizzing him on how tall Liz Windsor would be with a corgi on her head…
The release of your third single 'Name & Number' is coming up, do you ever just sit there like "Dude, I've made it"?
Sometimes yes, sometimes no, from where I am right now, I have spent a lot of time in the last year working on stuff for other people. Not that that's a bad thing, I think you learn a lot from working with other people but at the end of the day I got here all on my own and doing this all for myself and at the end of the day my album needs to come first. I've got to the point where I need to say no to everything else no matter how big it is, so I think I will feel like I've made it once I have consistency through all my releases.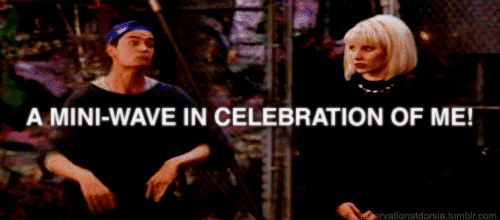 How tall do you reckon the queen would be with a corgi on her head?
4 ft2 maybe.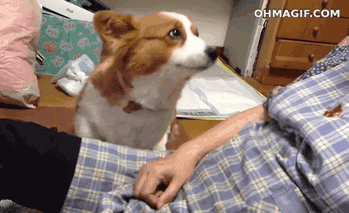 It's been about a year since the release of your first single, everything massively escalated from there, do you ever get time to play swing-ball and eat pizza with your mates?
Yeah I do, it will either be earlier on in the daytime or super late at night… I have to find the time.
There is always time for swing-ball.
What is One Direction's total age combined?
I reckon they are all about 24, maybe one of them is 27. Let's go with about 130.
What is your game, how do you get someone's 'Name & Number'?
I've been in a relationship for two and a half years.
How did you get her name and number?
Well, we were friends for a long time before that but if I was going to do it I would ask her through the message of song. I would just press play on the song and stand there going. [Holding his hands out in a classic boy band stance.]
What's the length of three bananas in cm?
Lets do like, 80?
All the people in your videos, do you know them? Do you ever just want to get all your mates involved?
In the new video, it is mostly my friends but previously it's just been casted.
How many sugars do you have in your tea?
Two! And coffee!
You are going to be playing at Ministry of Sound for their Ibiza launch party. Will you be heading out to Ibiza this season?
Yeah I am, I'm going to Pasha, I've got a residency there and I'm also playing The Main Room with [Steve] Aokie and there is potentially a few more but I can't say anything about those yet but I will definitely be there for sure!
Are you doing any festivals?
I'm at SW4, Creamfields, there's this one called Rainbow festival in Birmingham, couple in Manchester. Quite a bunch.
When Joey is wearing Chandler's clothes, when he couldn't be wearing anymore clothes, how many pairs of clothes do you think he's wearing?
Maybe 20, 22, about there. It's pretty thick.
If you could collab with a boy band or girl band who would they be?
Jodeci, I want to be a member… in a wetsuit.
How many boy bands do you have on your iPod?
Two, Jodeci and One Direction.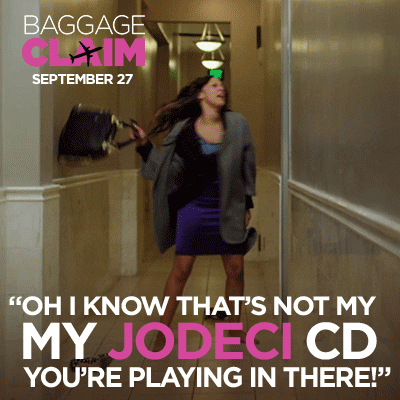 How is it working with Robin Thicke, is he super cool?
It's amazing, he's a super cool guy, we had a really fun time and recently he invited me round for this thing called Taco Tuesdays, where he invited all his family and friends throughout his life and he has these authentic Latino chefs making tacos from nothing. That was our third session so I was torn between potentially the best taco I would have in my life and dishing work out.
https://instagram.com/p/051DbREi64/?taken-by=shiftk3y
How many famous people's digits do you have in your phone?
Probably about 5, like legit famous people.
That's more than us!
Shift K3y's 'Name & Number' will be available for your ears May 17th!