We're tripping over ourselves… begging you to come help… because we are SO proud of Shawn!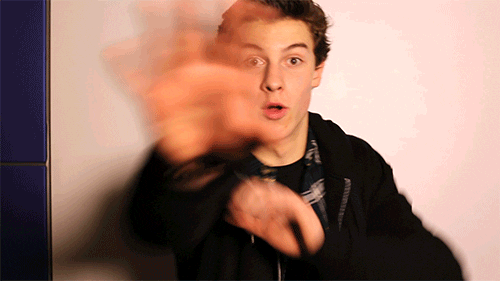 From his small (but very talented) YouTube videos…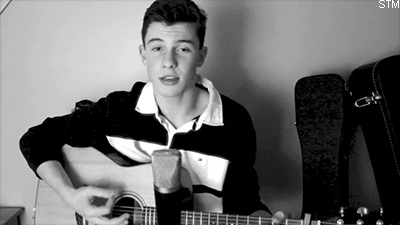 To winning awards? It's insane. We can't quite believe it.
All we know is that if anyone deserves this success, it's definitely Shawn.
Pass us a tissue though because we're a bit teary eyed.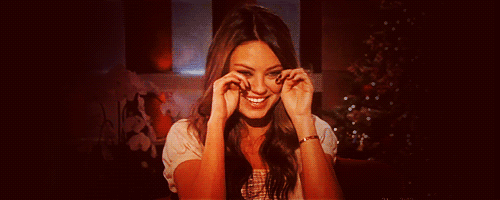 You can watch him win the award live on Thursday, September 17 at 10pm ET on VH1!