Deep breaths guys. Deep breaths. Shawn Mendes has announced that he will release new music as soon as 3rd June. That's just over a week away!
We're still obsessing over his Camila Cabello collab (that's quite hard to say out loud actually), but we're LEGIT FREAKING OUT about the prospect of new music so soon!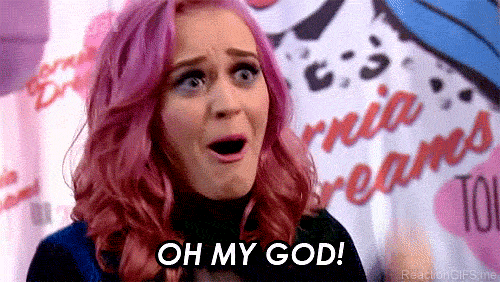 He's released a teaser clip for the new single which looks like it'll be called 'Better'. So far it sounds a lot more chilled out than his hit singles 'Stitches' and 'I Know What You Did Last Summer', but we like a bit of smooth, velvety Mendes thank you very much.
He sings "I won't lie to you. I know he's just not right for you" and we couldn't agree more. You're right Shawn. So right. No-one except you is right for us so…
Goodbye boyfriend.
Hello Shawn.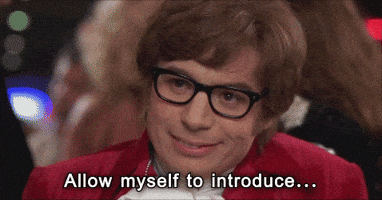 Watch the full clip here but try not to fangirl as much as we did! It's just so exciting.
If you're as excited as we are about Shawn's new music tweet us @maximumpop.