No can deny, whether straight of a member of the LGBT+ community, Shawn Mendes is just beautiful.
Not only that, but he's obviously super talented too and we were so happy to discover his song 'Mercy' has been made applicable to anyone of any sexual orientation with one amazing cover.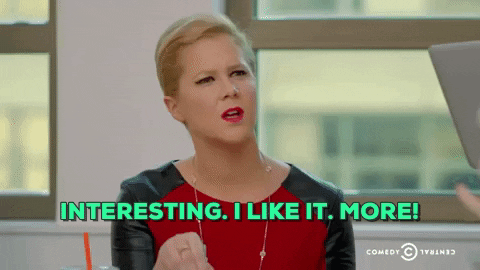 Briggon Snow, a gay singer from LA, released a cover of 'Mercy' and the accompanying video featured two male dancers. In an interview with Gay Times, Briggon said:
"I just know as a kid, hearing so many songs about guy/girl relationships, that any representation of a love song/breakup song about two men would have meant a hell of a lot to me"
Watch it below!
Isn't it beautiful?!
Nathan Trasoras from season 6 of 'So You Think You Can Dance' choreographed the video and he performed it with Tyler Worth.
"I just wanted to take a popular song right now, about a guy and a girl, and show that the stories that these songs tell are universal"

"With music artists like Sam Smith and Troye Sivan in the world… we're seeing more representation… which is amazing."
Yass Troye!
Briggon's aim is to help everyone feel included in popular music which is obviously so important. It's kind of weird when you think about it, that there's so little music in the charts written about gay relationships. 2017 has got to be the year!
What do you think? Are there any other songs that could definitely be about gay relationships? Let us know in the comments below!