Even though Shawn Mendes is one of the biggest pop stars in the world, he's still super down to Earth and always makes time for friends and family. This past weekend, in fact, Shawn showed up to one of his friend's weddings in Newport Beach, California for a special surprise.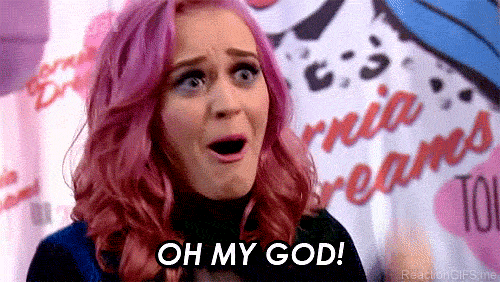 As one of the presents for the bride and groom, Shawn performed a brand new song called 'Try Your Best' for the newlyweds to have their first dance to. As if it couldn't get any cuter, apparently the song was written for the bride, Catherine, by her groom, Matt, and Shawn, and it was based off a love letter that Matt sent to Catherine.
Matt and I both wrote this for you, Catherine, so I hope you love it
Talk about #friendshipgoals! This is seriously the cutest thing ever and, Shawn, if you're ever looking to debut another new song, feel free to come and serenade us.