Shawn Mendes has uploaded an Instagram video of himself and Fifth Harmony's Camila Cabello having a little singing session with an acoustic guitar and a plate of cookies. How romantic!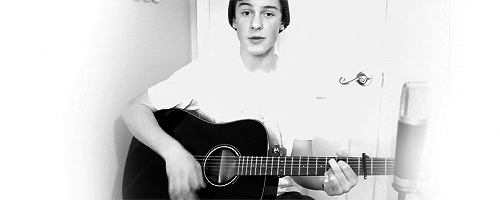 We're really hungry for cookies now.
The little medley shows the talented pair covering Destiny's Child's 'Say My Name' and Ed Sheeran's 'Give Me Love'. Two songs that you didn't think would go well together but they really, really do.
Shawn's been chatting about how fun Camila is to have around too: "Me and Camila are very good friends. She's amazing, she's so funny and so awesome and so enthusiastic. She will bring any negative situation you have and make it positive which is really cool."
We want to be friends with you guys too… now give us a damn cookie!