Here at MP! we are obsessed with everything 'Zootropolis'. We bring it up in every conversation. We spew quotes like it's going out of fashion and we chuck box office stats around like complete bosses. In fact, every time the film comes up in conversation we're like:
But why stop there? We'd be doing you, pop music and the universe as a whole a tremendous disservice if we failed to mention the massive tune attached to the masterpiece that is 'Zootropolis' courtesy of the one and only hip-swiveling Latina diva Shakira.
We always knew she had a wild side.
Shakira's new banger 'Try Everything' first appeared back in January, but only recently received the music video treatment. It has already managed to get over 50 million views on YouTube though, which is in part down to the phenomenal success of its parent film.
'Try Everything', which was penned by singer/songwriter-extraordinaire Sia,  feels very fresh and inspirational. The message of the song is to not be afraid to try new things and take risks despite the possibility that you may fail.
After watching the video we felt so inspired to try EVERY BLOODY THING! Here's 10 things the 'Try Everything' video will make you want to try:
Bellydance. If a gazelle can do it, so can you.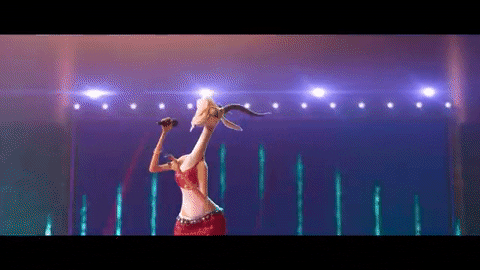 2) Get a pet tiger. Correction. Get an amazingly camp dancing pet tiger. Oh and watch 'Magic Mike' again.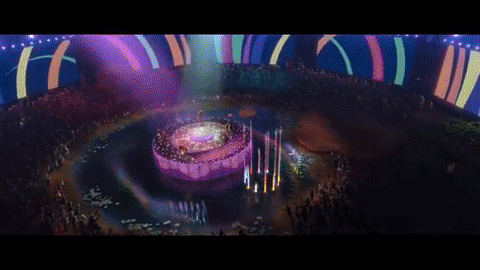 3) TRAVEL! Nothing gives us wanderlust like the excited look on Judy Hopps' face when she gets off that train.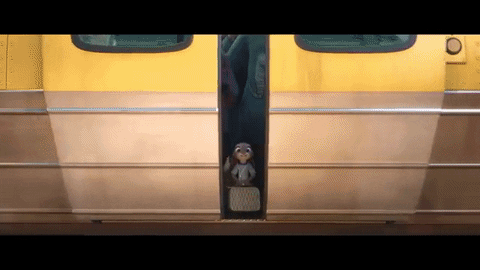 4) Become an international, chart-conquering pop star adored and revered by the world.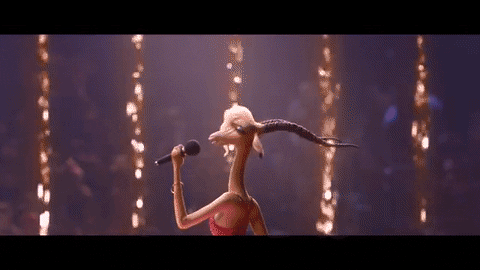 5) Try out the uber-curly, uber-blonde, kinda brown rootsy look. If it's good enough for Shaka Waka…
6) Is it wrong that we kinda want to become police-people now (is that even a proper word?)
7) Dance like our dads.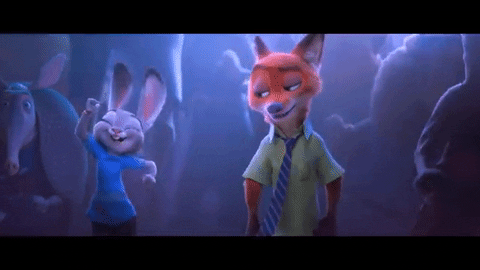 8) Dress our pets in cute police uniforms. Not sure they'd be as stoked as us for that one…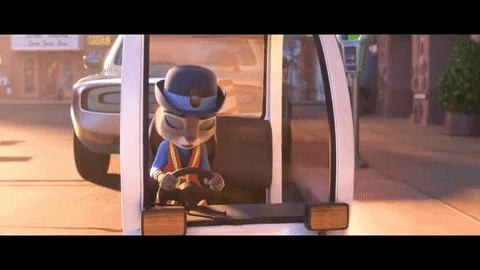 9) Slow dance. Get it?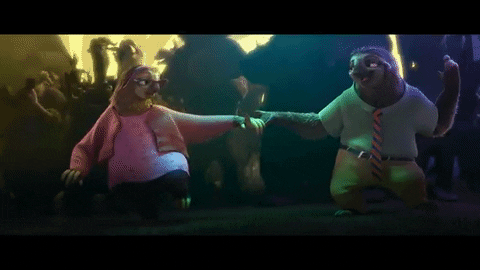 10) Conquer a seemingly insurmountable task!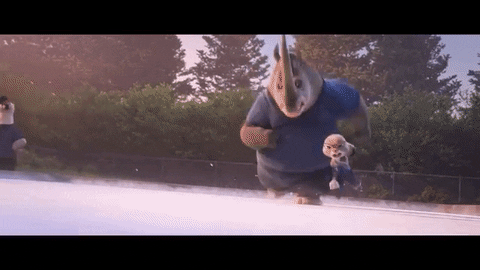 Check out the full video here:
Tweet us at @maximumpop to let us know what you've been inspired to try. Now go out there and make Gazelle proud!