Just a few days after he walked off stage after playing only three songs at his concert in California, Kanye West canceled the rest of his 'Saint Pablo' tour. Fans were angry, upset, and needed an answer. Soon after, it was announced that 'Keeping Up with the Kardashians' had stopped filming. So fans wondered, what was going on with the Kardashian-West family?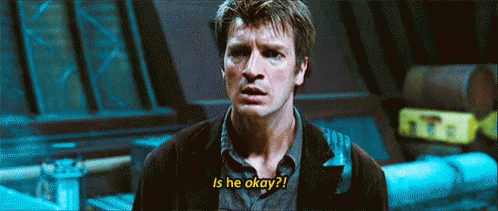 It was soon after this that news emerged that Kanye had been admitted to psychiatric hospital. While his fans obviously have his back and wish him well, some lashed out via Twitter about not being able to see him in concert and some even say he's doing it to get paid without performing. Well, there is something seriously wrong with that.
The anniversary of Kanye's mother's death just passed and it's only been a little over a month since his wife, Kim Kardashian, was robbed at gunpoint in Paris. Both of these things would negatively affect anybody, and Kanye had all the right to cancel his tour because of it. To understand the problem with hating on Kanye for cancelling the rest of his tour, let's take look at the emotional speech Selena Gomez gave just a few weeks ago at the American Music Awards.
In her AMA speech, Selena talked about never wanting to let her fans down but breaking herself in the process. She ended up in rehab and took a break from the spotlight. It's super important to take what Selena said to heart because, although our favourite pop stars make music for our ears and perform shows for our entertainment, it's sometimes easy to forget that they're humans, too. We love them and all they do for us, so we have to give back to them tonnes of love and respect.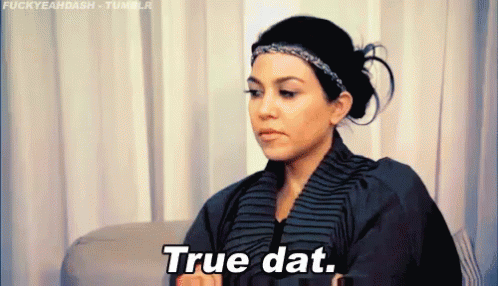 Basically, listen to Selena and remember that our favourite celebs suffer the same things as we do whether it's mental illness, loss, or heartbreak. The best thing we can do is remind them that we love and support them no matter what with hashtags and fans projects.