Pop star, actress and life guru. Is there anything Selena Gomez can't do?
Selena has just announced that the next single from 'Revival,' and the follow up to sultry jam 'Hands to Myself,' will be 'Kill 'Em With Kindness'. Major fist pump moment because we adore this tune and its positive message.
That got us to thinking. Selena may not sit on a rock meditating and stroking her long, flowing beard, but she does dole out the good advice quite frequently on the down low.  But no more shall her genius go unrecognised. Here's 11 times Selena gave us better advice than our parents ever have.
1) "You can't be afraid of what people are going to say because you're never going to make everyone happy."
2) "Relationships come and go but good friends stay with you forever."
3) "People are going to bring you down because of your drive, but, ultimately, it makes you a stronger person to turn your cheek and go the other way."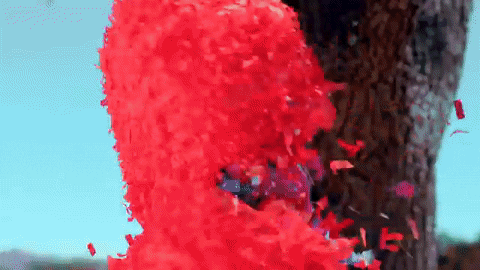 4) "Win people's respect on your own merits and not because of who you hang out with or date."
5) "I realise everybody wants what they don't have, but at the end of the day, what you have inside is much more beautiful than what's on the outside."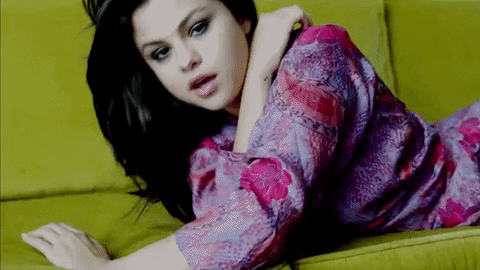 6) "I don't like "taking a break." Either you're with me or you're not. And that's how I kind of deal." (Sorry Ross)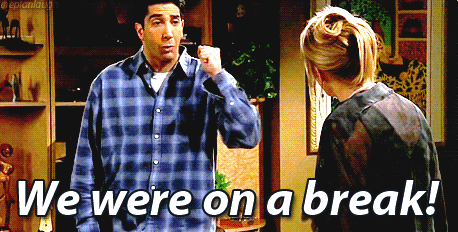 7) "If you are able to look at yourself in the mirror every day with the decisions that you make, that's where the power starts."
8) "If you're the smartest person in the room, you're in the wrong room." You should constantly surround yourself with people who are going to make you better — that are going to challenge and motivate you."
 9) "Whenever you have a goal, whether you want to be a doctor or a singer, people will find a way to bring you down. I always tell people that if you have something you're really passionate about, don't let anyone tell you that you can't do it."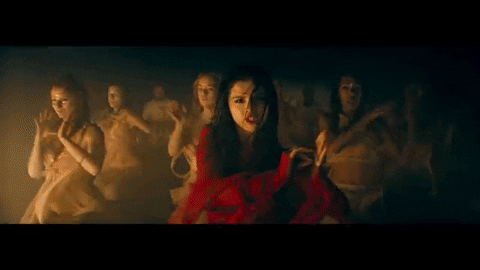 10) "The older I've gotten, the more I've learned that I have to open myself up to all opportunities. Maybe I'll get burned and not meet the right people, but I won't know until I do it."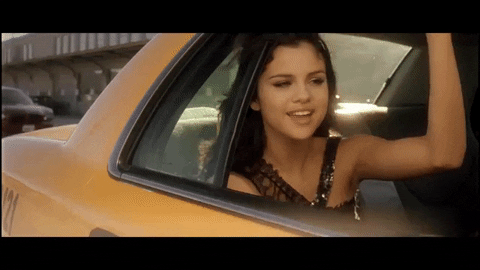 11) "Sometimes you'll have moments where you'll feel weak. They're supposed to encourage you, they're supposed to motivate you and push you."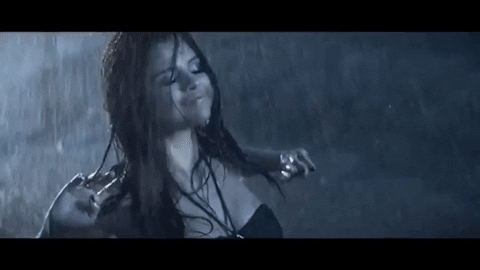 What a woman! If you love Selena Gomez's life advice, tweet us @maximumpop and let us know.