Selena Gomez's 'Good For You' has not only been remixed to throw A$AP ROCKY into the mix but there is a video too.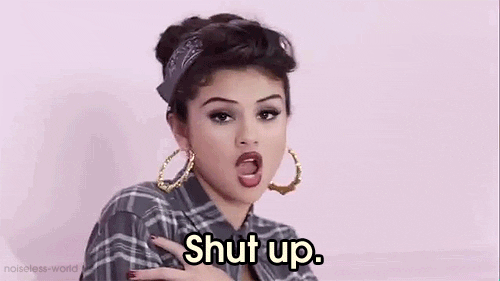 It's been a while since we have seen Selena being a pop star and being a mega babe being all seductive and stuff. But she's back with a blinding one, trust us we've watched it about 25 times already.
The video sees Selena rolling around on a 'That's So Raven' style sofa looking perfect (Obvs).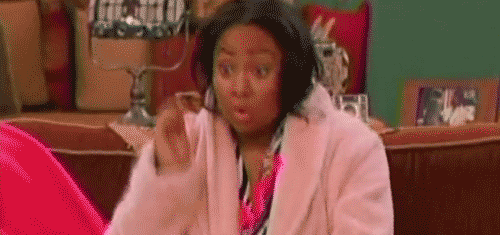 And A$AP is all around some flames, someone should really have put those out before they starting filming, that could have got dangerous…
'Good For You' is available for download now from iTunes!