MP!er Charlotte read for us 'Second Chance Summer', the new book by Morgan Matson.
A book that "emphasised how important family is and the idea that even if it doesn't always seem like it, they'll always have your back.". Nope, those are not tears in our eyes…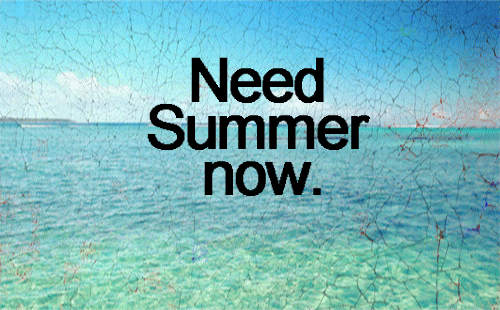 Name: Charlotte Jones
Age: 15
Favourite Song at the Moment: Kid in Love – Shawn Mendes
Describe the plot of 'Second Chance Summer' in a tweet – less than 140 characters please.
When Taylor and her family receive life changing news, they decide that no matter what, they'll spend their last ever summer together in Lake Phoenix… even if it does mean that Taylor has to face her ex-boyfriend AND ex-best friend.
What genre would you class the book as?
Young adult romance.
What was the best bit?
I think my favourite parts of the book were the moments that Taylor shared with her dad as it emphasised how important family is and the idea that even if it doesn't always seem like it, they'll always have your back.
Anything you didn't like?
Nope! I thought it was a great read – perfect to help get you in the mood for summer.
Have you read anything by Morgan Matson before? If not, does this make you want to read her other titles?
Yes, I read 'Since You've Been Gone' about 6 months ago and loved it just as much! I'm definitely considering reading 'Amy and Roger's Epic Detour' now.
Would you recommend the 'Second Chance Summer' to your friends?
Yes, definitely. The story of first love and a lost friendship is so relatable that I'm sure almost anyone that read it would enjoy it.
Would you pick up 'Second Chance Summer' if you saw it in the shop?
Yep! I think the cover is super cute and would definitely draw me in. Also, I think the blurb is quite mysterious and leaves a lot of unanswered questions so I'd be desperate to find the answers!
Do you think it would appeal to girls or boys more? Or both?
Personally, I think it's a classic chick flick and would appeal to girls much more but if you're a boy who likes a good romance novel, this is the book for you!
Anything else you'd like to tell us about the book?
'Second Chance Summer' is my favourite Morgan Matson novel so far and I just hope she brings out more fantastic books in the future! If you're debating over whether to read this – GO FOR IT. It's got a really fun storyline and it made me feel really happy (apart from the sad parts of course).