Firsts can be frightening, and the first words to your first novel are no exception. How do you start? Where do you begin? With 60,000 words or so ahead of you and little experience of the journey, it can be rather daunting.
HOWEVER: fret no more, bookish guys and gals! We have expert help on hand.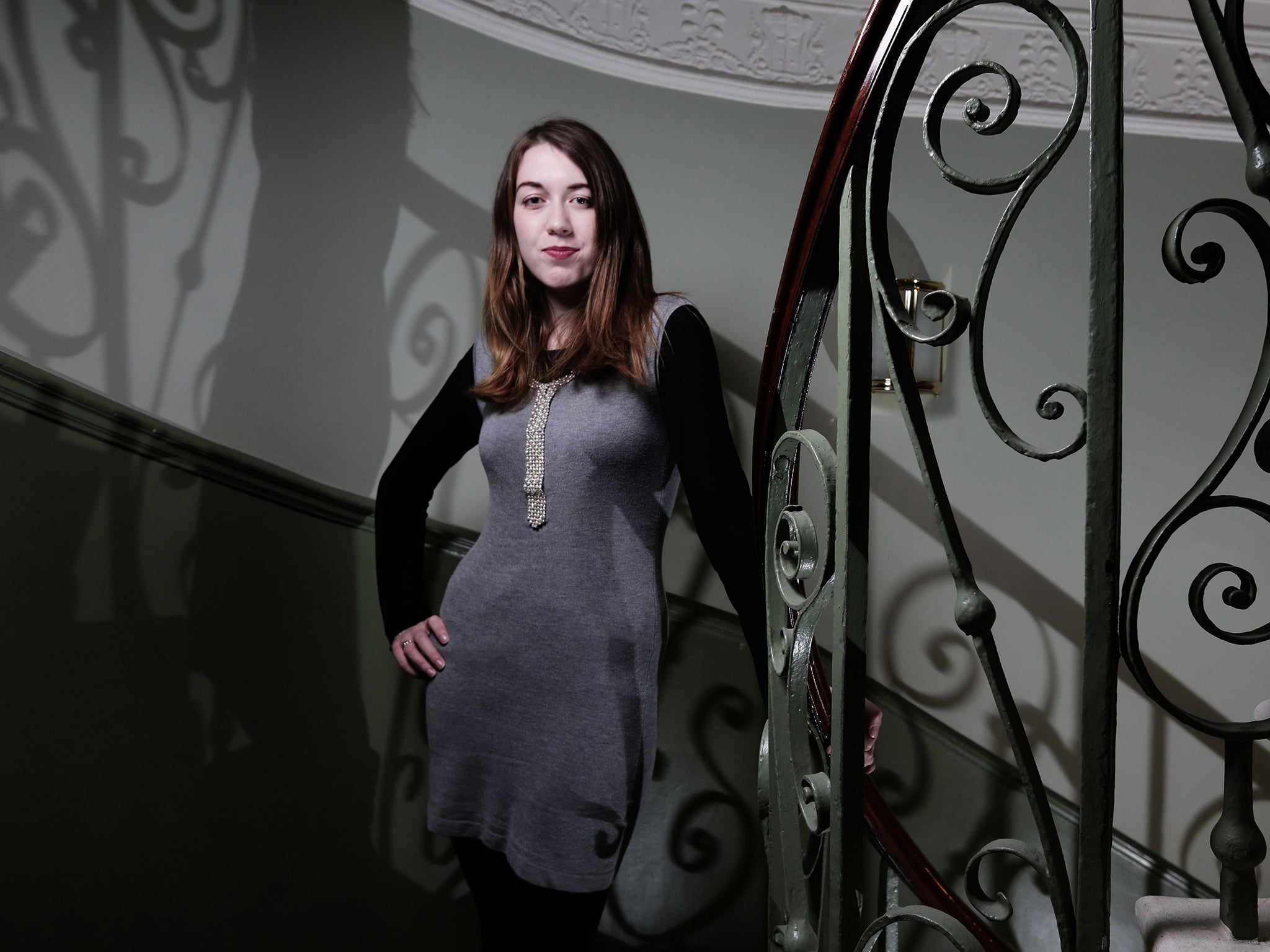 Samantha Shannon is not only the bestselling author of 'The Bone Season', and now 'The Mime Order', but is also sitting on the judging panel for the BBC Young Writers Award this year – the shortlist of which will be released this Saturday. Safe to say this lady knows her way around a book, and has a few tips for all of you struggling with those daunting first steps…
Samantha Shannon's tips for starting your first book
1. So you've had a great idea for a story, and you think you'd like to put it in book form. Brilliant! Now you just have to write it. First thing to remember: there is no winning formula when it comes to writing a novel. There is no way to get this right or wrong. There are no rules. Different ways to write a book will work for different people.
2. You don't have to write every day (but you can). You don't have to write a certain number of words per day or per week (but you can). What you do have to do is find a routine that suits you – or not have a strict routine at all, if that's what you'd prefer. It's okay to just write when you fancy writing.
3. Although it's good to have some idea of where you're going with your story, you don't have to plan your whole book in meticulous detail before you write the first sentence. Just putting a character onto the page and seeing what happens can lead to great ideas developing and connecting to one another, and you may find that things become clearer to you once you've actually started writing. On the other hand, planning a book in detail before you start can make the process smoother – but don't worry if you stray from your original plan.
4. You might find it helpful to show your work to other people and get constructive feedback, but don't feel pressured to do that if you'd rather not. Some writers work best when left to their own devices; others like to share.
5. If you do get candid feedback from your beta readers, try not to be discouraged by criticism. Assess it. Decide what you agree and disagree with and act on it accordingly. Remember, nobody has the last word on what makes writing good or bad. Each reader's opinion will be slightly different, and your work is never going to appeal to everyone's tastes. All you can do, in the end, is write the story you want to tell.
6. Don't ever feel guilty for the way you write, and don't feel like you have to take too much advice, however well-meaning. Even though there's no formula to writing, people will tell you that there is, and that they know it. Whatever you do, don't listen.
7. Even to me. Stop reading this. Go forth and write – you're doing fine!
More bookish articles?