Recently we got the chance to put a few questions to booktuber Rose (of Rose Mannering) and find out ALL the answers to what life is like on YouTube, how she got started, and the mystery behind her October 2015 book haul's popularity.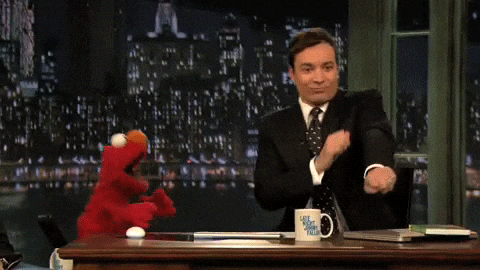 What first attracted you to booktube and made you begin posting your own videos? I stumbled across booktube several years ago through watching beauty and lifestyle videos. I had no idea that people made videos about books on YouTube and I felt like I'd found my corner of the internet. People talking about books all day everyday? I am there for that.
How long have you been an active member of the community? I've been making videos about books and writing for over three years now, but about 6 months before that I watched loads of videos by booktubers and commented on them so I was an active member of the community in a different way.
What equipment do you use to film your videos? I started off with a camcorder that belonged to my sister, but over the years I've tried to progress the quality of my videos and that has meant upgrading my equipment. Now I use a DSLR camera, occasionally I use a ring light too (my new obsession) and I edit my videos on iMovie, altering light and colours (something I never used to do).
For anyone unfamiliar, can you describe your channel and content in only one sentence? I'm a writer who makes videos about writing and the books I love.
Booktube has become a massive online influencer in its own right, growing and growing each day. What sets your channel apart from the mass? I'm not sure – I think that every booktuber has their own personality that separates them from others. Being a writer and creating writing videos makes me a little different. I also work in publishing so I have a trade-lens through which I read and talk about books too.
Your October 2015 book haul is one of your most popular videos. Can you tell us what went into making it and what it's reception from your viewers was like?  I don't know why that is my most popular video – I think that YouTube is like that; you just can't always predict what the feedback will be. I create monthly book hauls so why October 2015 happened to be an exciting month for me, I'll never know!

Thanks so much to Rose for chatting to us! If you're interested in her videos you can watch them here, or tweet your own questions to her @rose_mannering.