Just about six years ago, an app was born that changed the social media game forever: Instagram. Users could now post a single picture with or without a filter and share it with all their friends/followers on the new app!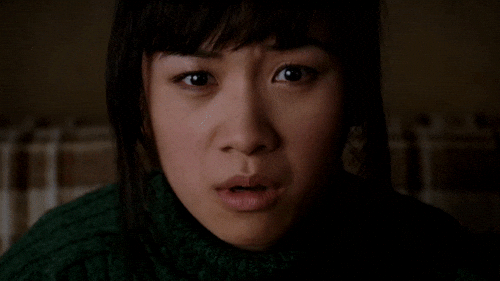 Over the past couple of months however, there have been some changes to our beloved app (where we spend precisely 734% of our time) that have had us shook to our very cores.
First, they changed the way in which you see pictures making them no longer chronological.
WHAT?
Then, they released the Instagram stories, which is scarily similar to Snapchat stories. After that, the Boomerang feature that allows you to make your own gif. Now, they've released a brand new feature that is even crazier…
i want to love anything as much as i love the boomerang feature on instagram https://t.co/qpEwkdjBqu

— debbyryan (@DebbyRyan) January 31, 2017
---
Here's why everything you thought about Instagram was a lie
QUIZ: Can you match the 1D member to the food picture they Instagrammed?
---
In the latest beta version of Instagram (which is basically a practice run for a potential update), there is an option to make an album and share multiple photos at once. It's sort of like what Facebook allows you to do, but the feature would honestly just completely ruin the app.

The best part about Instagram is being able to post one perfect picture and being able to see them all on your feed. Making albums available just kind of defeats the purpose of the app. We'd prefer to keep it as is, besides, we wouldn't want to miss this:
What do you think about this potential Instagram update? Let us know in the comments below.