Looks like we got ourselves an old fashioned showdown.
While we've all been mumbling along to Rihanna's saucy Caribbean-flavoured twerk anthem 'Work', she's been preparing another assault on the pop charts. Of course, ANTI is chock full of potential hits so she kinda could have released anything off it, but yesterday RiRi officially announced that she will be releasing not one, but TWO singles from ANTI!
#KISSITBETTER and #NEEDEDME will both be serviced to radio tomorrow
morning at 7am EST. #ANTI 🎈🔫⚓️ pic.twitter.com/vCDb4FDgvk

— Rihanna (@rihanna) March 29, 2016
That's right! 'Kiss It Better' and 'Needed Me' have both been chosen as the next singles, which means TWO VIDEOS! Perhaps after making us wait so long for the album RiRi is feeling kind and, on behalf of the Navy, I salute you for your generosity oh bootyful one.
And the fun doesn't stop there – it looks like the 'Kiss It Better' video is coming as soon as this Thursday! Hopefully the 'Needed Me' vid will follow soon.
#KISSITBETTERVIDEO #THURSDAY #NOON on VEVO! pic.twitter.com/suzH3RAWPz

— Rihanna (@rihanna) March 30, 2016
In the meantime, we've been treated to some very artsy artwork for the two singles: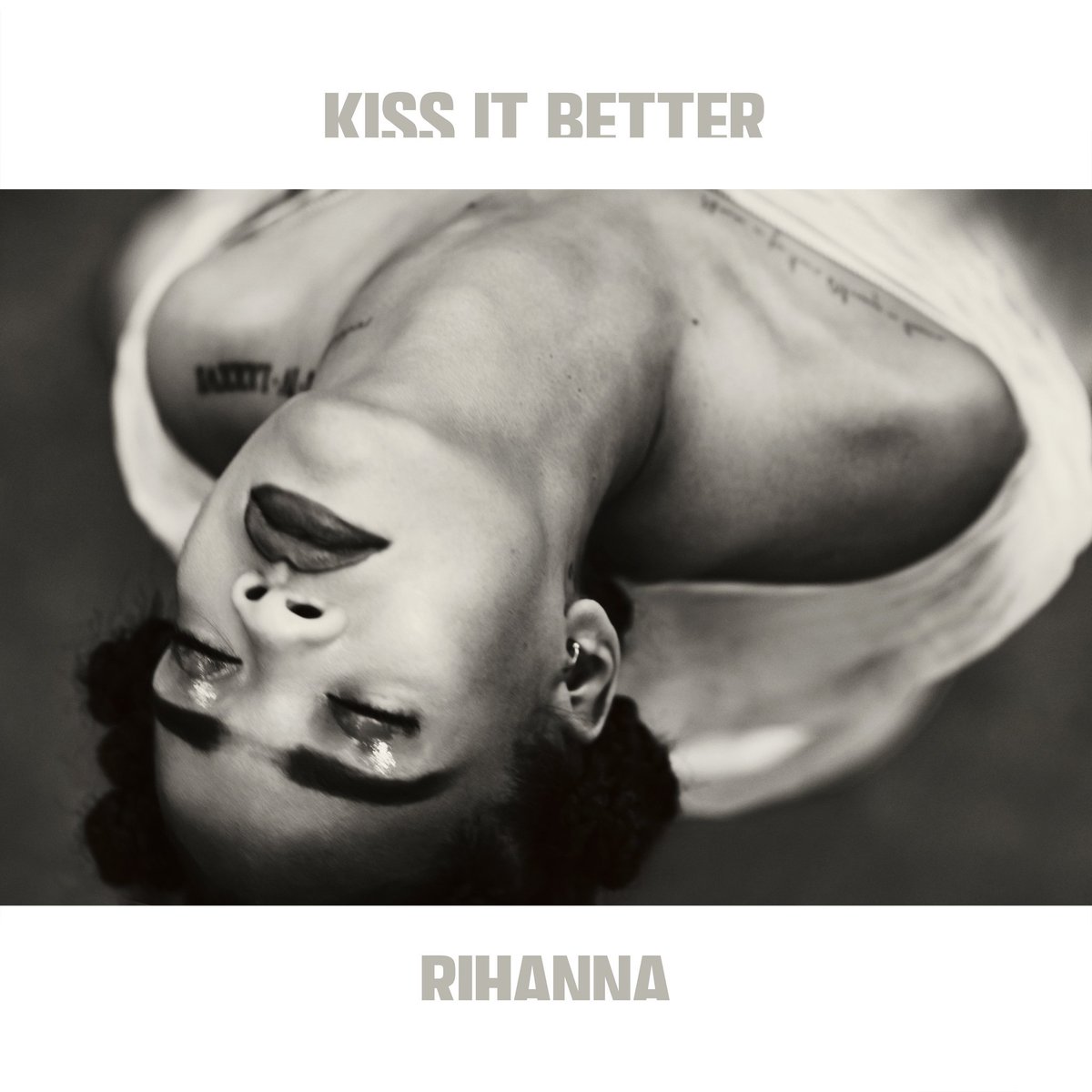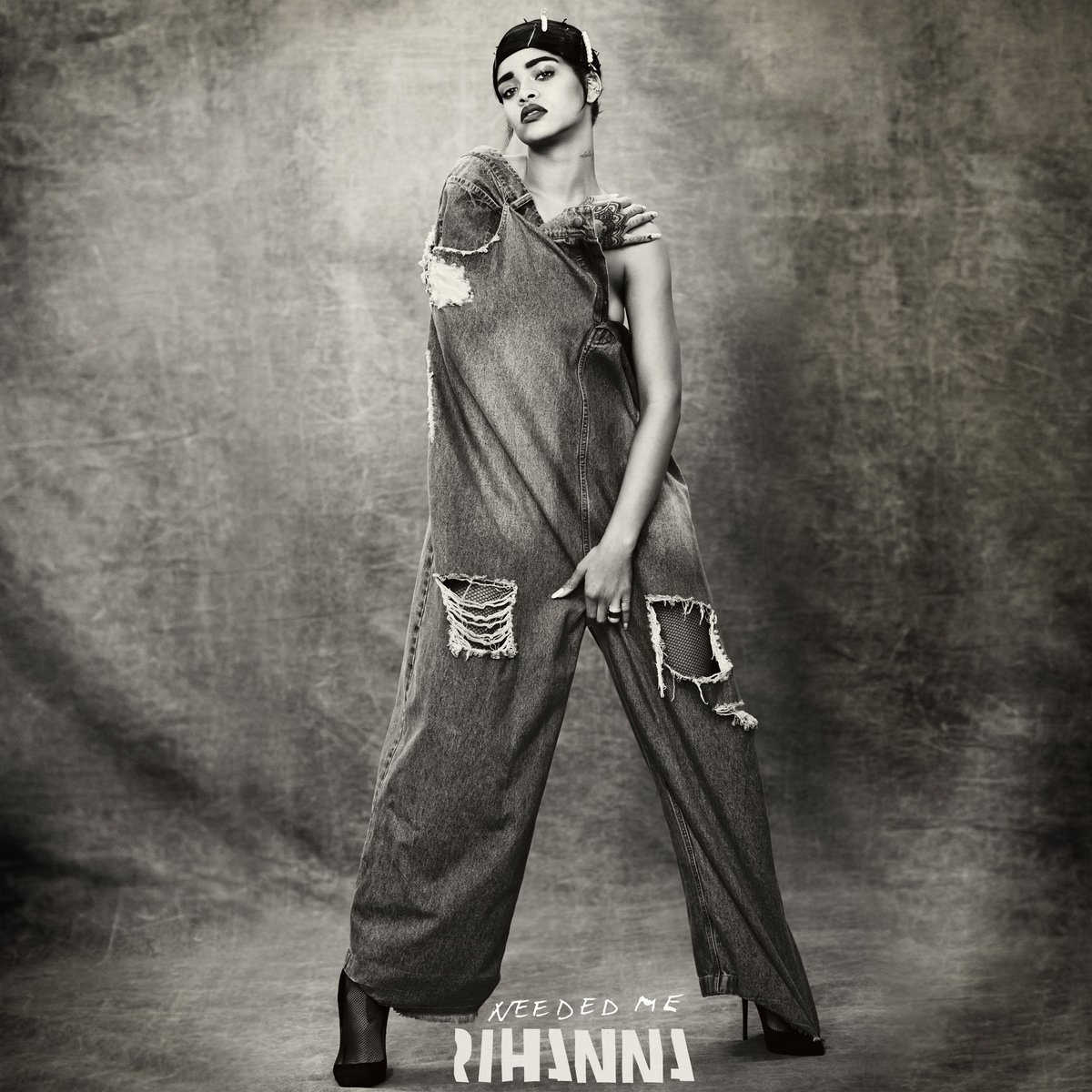 We'd love to know which artwork you prefer and, if you've already heard the two singles, which one is your favourite? Tweet us at @maximumpop and let us know.