Last Friday saw the arrival of a momentous occasion. No, we don't mean the Rio opening ceremony, we're talking about the latest Rihanna X Puma footwear collab.
If you cast your mind back to April, you might remember that Rihanna's Fenty Slides sold out in 30 minutes– that's pretty quick, even by Usain Bolt's standards.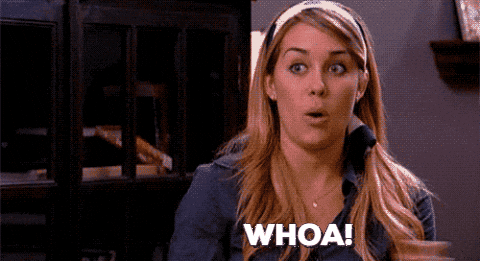 Since then, we've been all gooey-eyed over anything and everything furry, and can you blame us?
While we're super excited about Rihanna's brand-spanking-new collection of furry slides, we also know that, for some, the £65 price tag *may* be a little bit steep. And because nobody should miss out on faux fur goodness this summer, we've searched the web for the best (and most fabulous) Fenty alternatives out there.
Here are our top 11 budget styles to release your inner Rihanna, through the power of footwear…
1. EGO Farrah Slides With Faux Fur Trim
Get them for £19.99.
2. Lost Ink Erika Black Fluffy Panel Slip Ons
Get them for £28.
3.  Schuh Black Fuzzy Slides
Get them for £20.
4. EGO Farrah Black Slides With Multi Colour Faux Fur
Get them for £19.99.
5. Ivy Park Logo Slides
Get them for £20.
6. Public Desire Kendal Faux Fur Slides in Blue
Get them for £19.99.
7. Pretty Little thing India Cream Fluffy Slides
Get them for £20.
8. ZARA Multicolour Faux Fur Slides
Get them for £29.99.
9. Missguided White Fur Slides
Get them for £20.
10. Topshop Furry Slides
Get them for £26.
11. La Moda Poppin' Pink Slides
Get them for £17.99.
If you manage to get your hands on a pair, or have a great alternative, tweet us your pics @maximumpop.